There are many peaks over 3,000m making Taiwan geographically unique, and ascending to the summit of this bucket-list climb is where we will be heading, covering the last 9km of the 105km event called the Taiwan KOM Challenge.
As one of Asia's premier hill-climb events, it has seen some elite riders such as Vincenzo Nibali, Cadel Evans, Phil Gaimon, Ashley Moolman and Emma Pooley. The one-day cycling event is held annually and there are over 3200 m of climbing involved! This climb, acknowledged as one of the most challenging globally, is held on Taiwan's highest passable roads. It is situated in Hualien County and is also known as the Wuling Pass east route. This breathtaking route along the Taroko Gorge twists along aqua-colored, crystal clear streams, indigenous forests, cascading waterfalls above lush valleys and flanked by gnarly cliffs eventually heading up the final steep climb to the summit at the finish.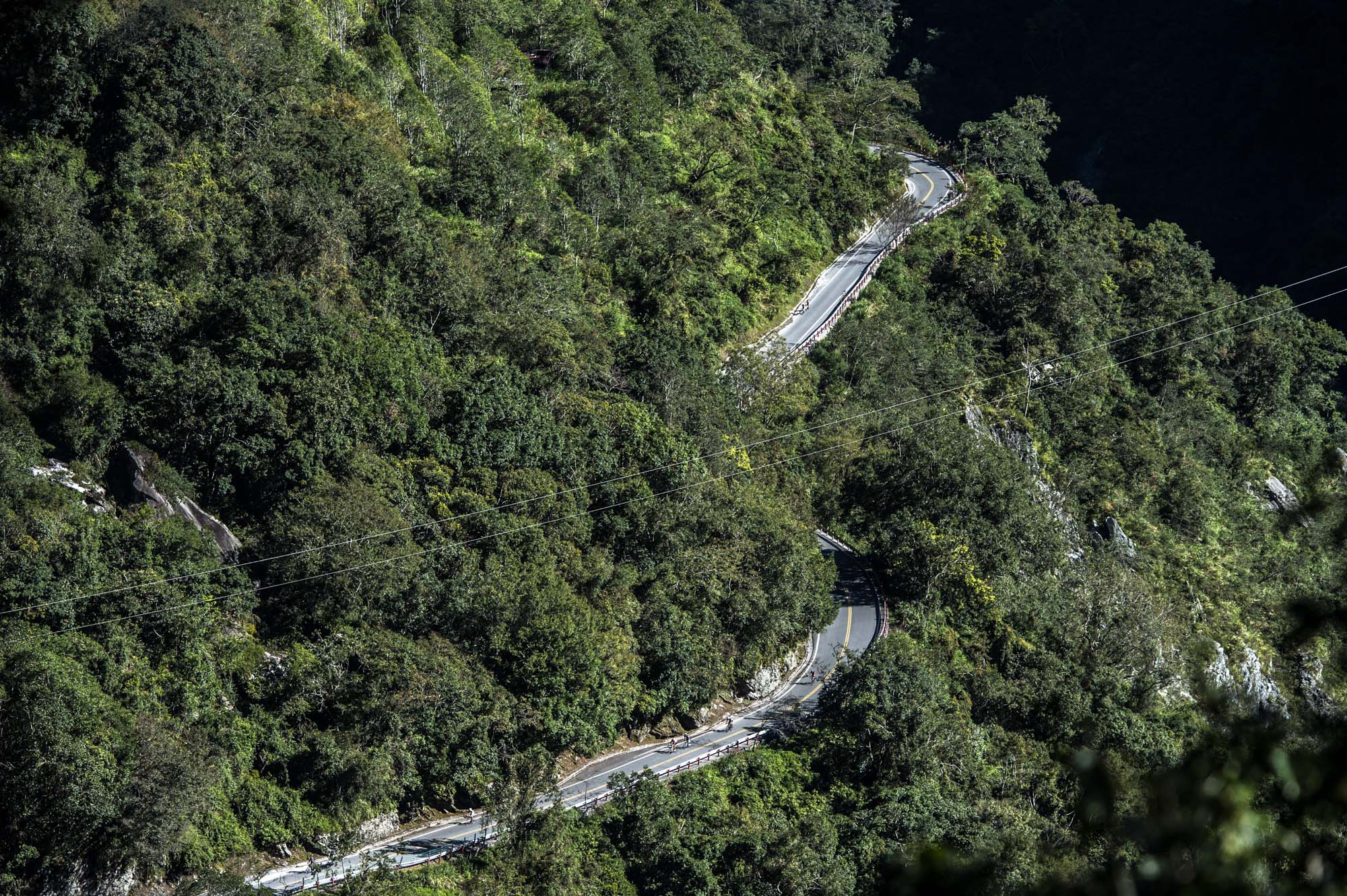 An idyllic scene will unfold before your eyes, numbing the pain and presenting you with the beauty of Taiwan's mountains with its blanket of low clouds and mist caressing the peaks and drifting eerily through valleys. This magnificent vista sets the scene for a mysterious and enchanting atmosphere as you wind your way relentlessly up the narrow switchbacks taking in the views as the road snakes its way upwards. This unique climb consists of 731m of ascent with a biting 7% average gradient over this steep and brutal uphill challenge. Excluding the 1km of descent, the slope will exceed 10%.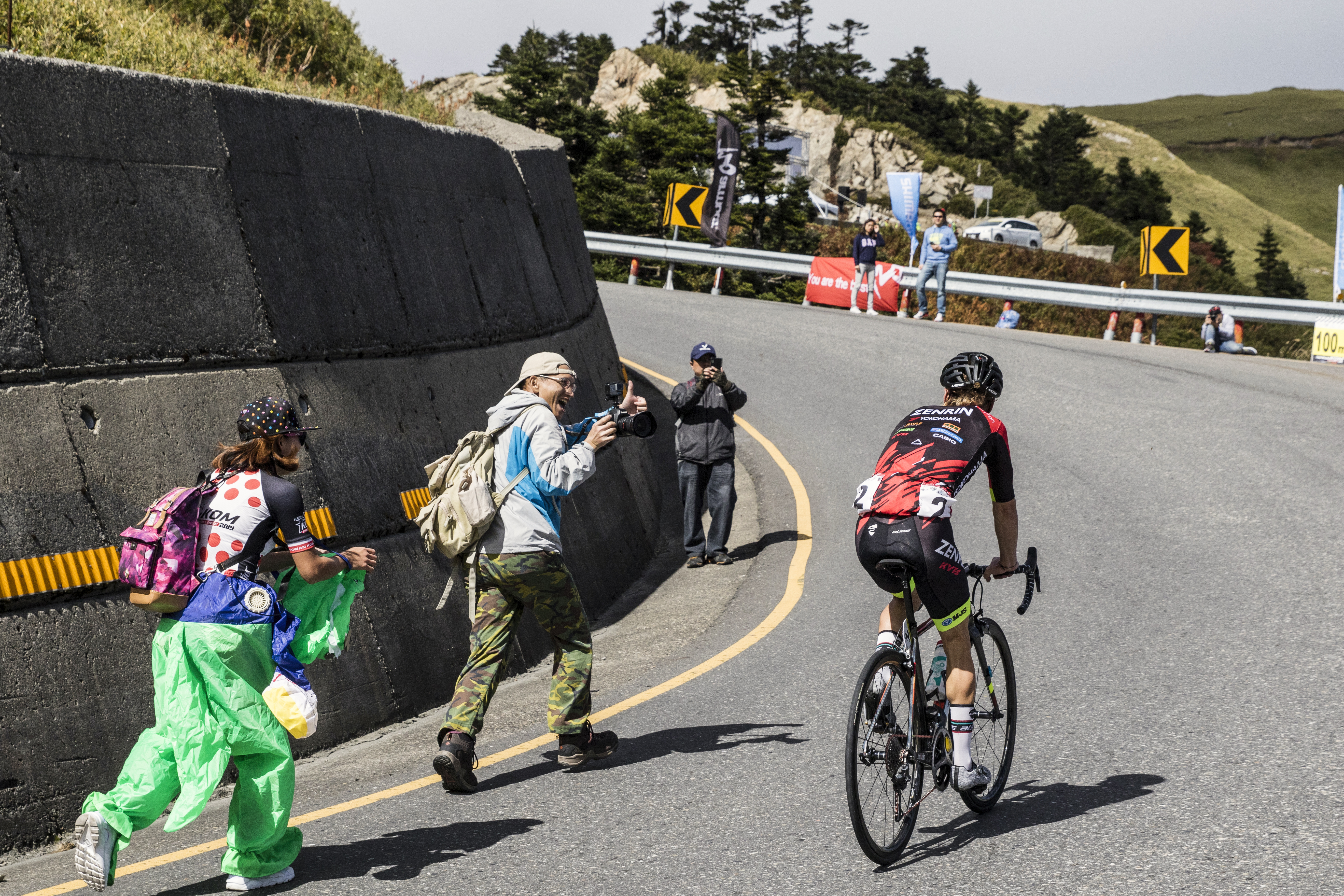 The start of this section is in Dayuling, heading south, finally finishing in Wuling on the top of the famous Mt Hehuan.
How to ride it:
You can keep an eye obliquely on your power output and watch your heart rate to maintain your effort by allowing it to increase gradually. Also, spin your legs at a comfortably high cadence throughout the climb to save them for the final steep section near the end.
With 4km to go, a much-needed steep descent of around 1.5km opens up, allowing your heart rate to drop a bit while you soft-pedal or free-wheel. In doing so, if you have some spark left in your legs by then, you can try and up the pace, letting your heart rate increase over the remaining 3km.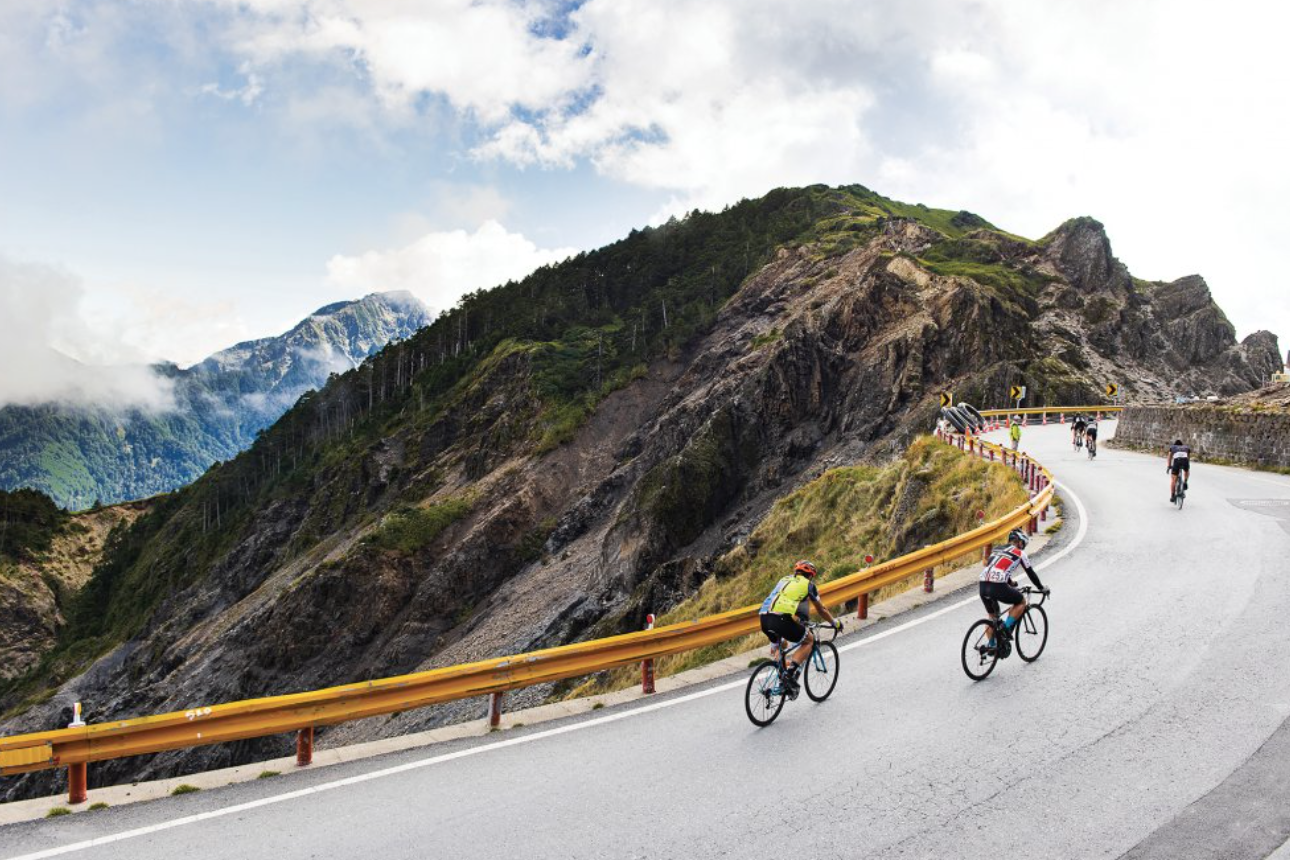 I prefer to watch heart rate on a climb, mainly because it tends to increase when powering steep gradients with barely any recovery sections. If you are already at your max heart rate by halfway, it's challenging to maintain the same level till the end. Note that even though standing in the saddle may increase heart rate, it's also helpful to give your seated climbing muscles a break and use others for a while when out of the saddle.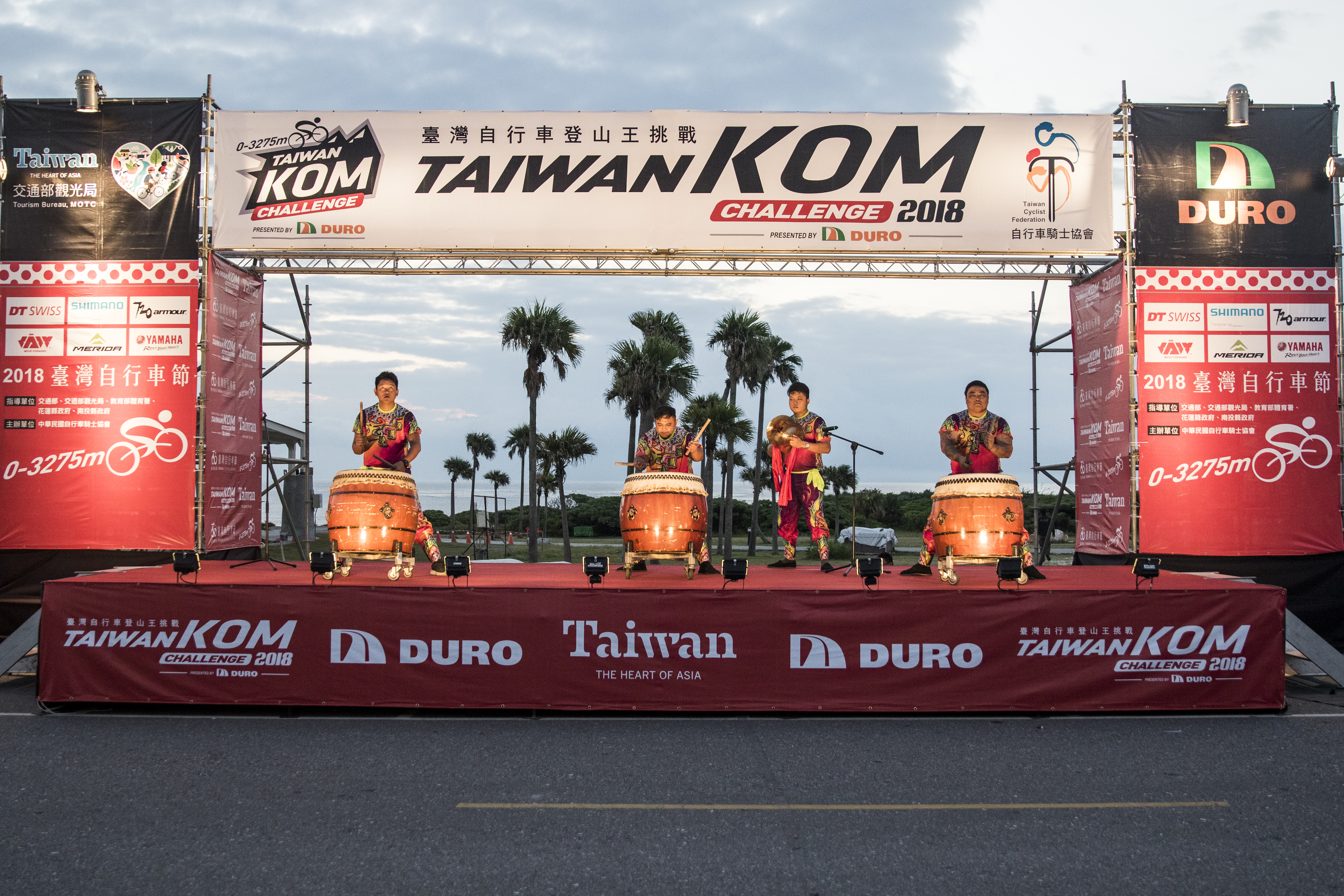 Watch GCN's take on this tough event.
Join the KOM Challenge on ROUVY or sign up for the TAIWAN KOM CHALLENGE 2021 racing event, which is scheduled for the 30th of October 2021.