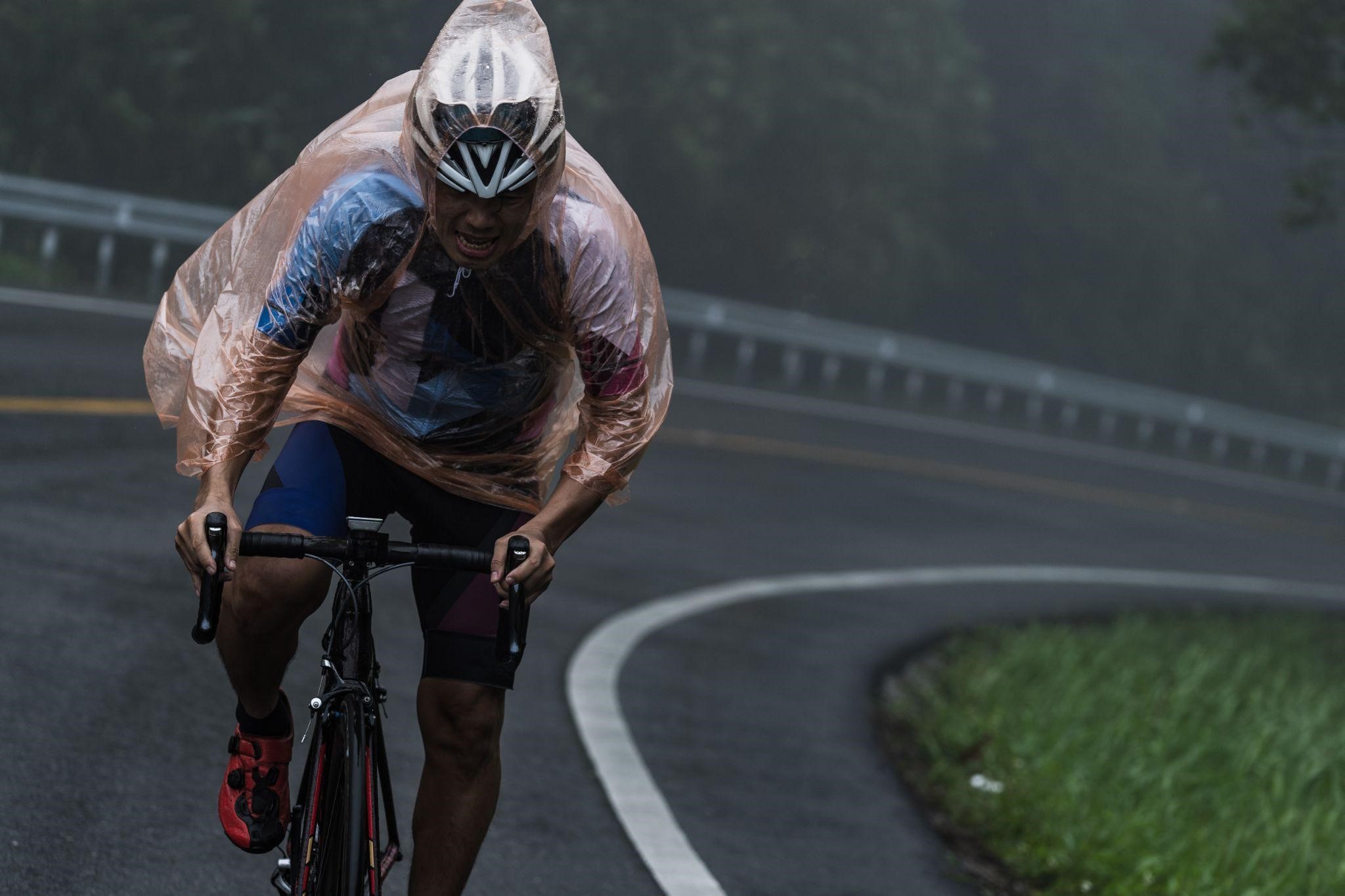 1. No such thing as bad weather
We always hope that summer means perfect days with blue skies but unfortunately that's not always the case. There are still days with rain or storms that will keep you inside. Or maybe it's simply too hot. And that is when we have you covered - with ROUVY you never have to let the weather stop you from your riding.
2. A cost-effective commitment
A 12-month subscription is 20% cheaper than a one month subscription so you'll save money if you commit to ROUVY all year round, as well as enjoying all the other benefits the app offers.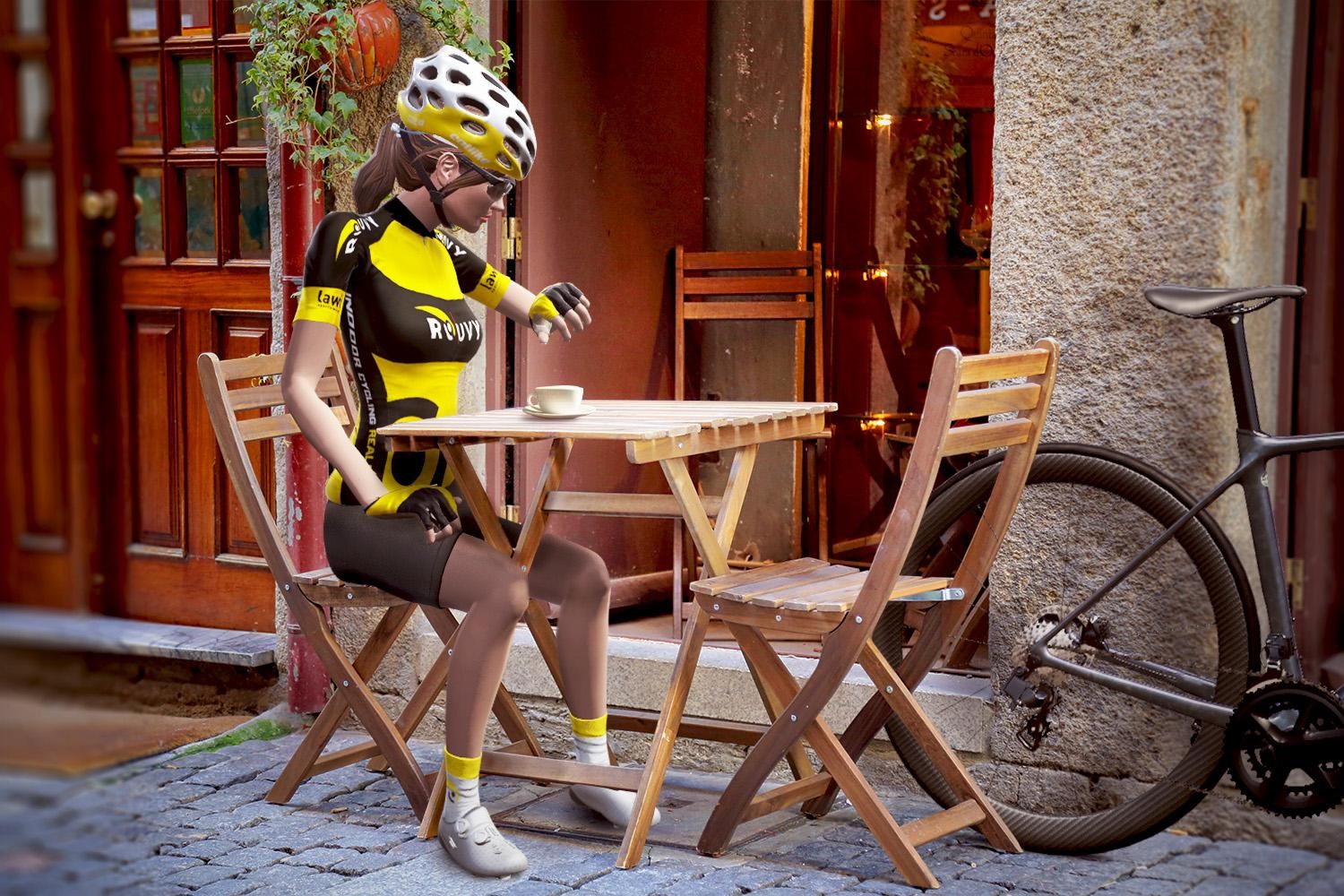 3. The perfect solution for saving time.
Many of us have busy schedules combined with family commitments. For others, it takes time to get to a cycling trail before we can ride. If your time is limited, ROUVY is an excellent solution to make your training time more efficient. You can start pedalling in just a couple of seconds and finish your training in 30 or 40 minutes. You can decide exactly how long you want to ride for.
Check out some of our best short routes that can be done in half an hour.
4. Consistency - Get in shape with Regulars and workouts
If you want to work on your fitness levels properly, you need to also involve intervals, high intensity, tempo and endurance training. Doing this consistently is important and we've made it easy (or rather, easier) with our workouts programme. And if you want to create a regular cycling routine for yourself every week, you can find a ride that fits your needs in Rouvy Regulars.
5. Peace of mind
Weather isn't the only factor that might stop you riding outdoors and looking for an indoor alternative. Pollution and air quality might make you think twice about venturing outside for some heavy exertion. The dangers of traffic are also a significant factor for many. ROUVY always lets you ride in a safe, controlled environment.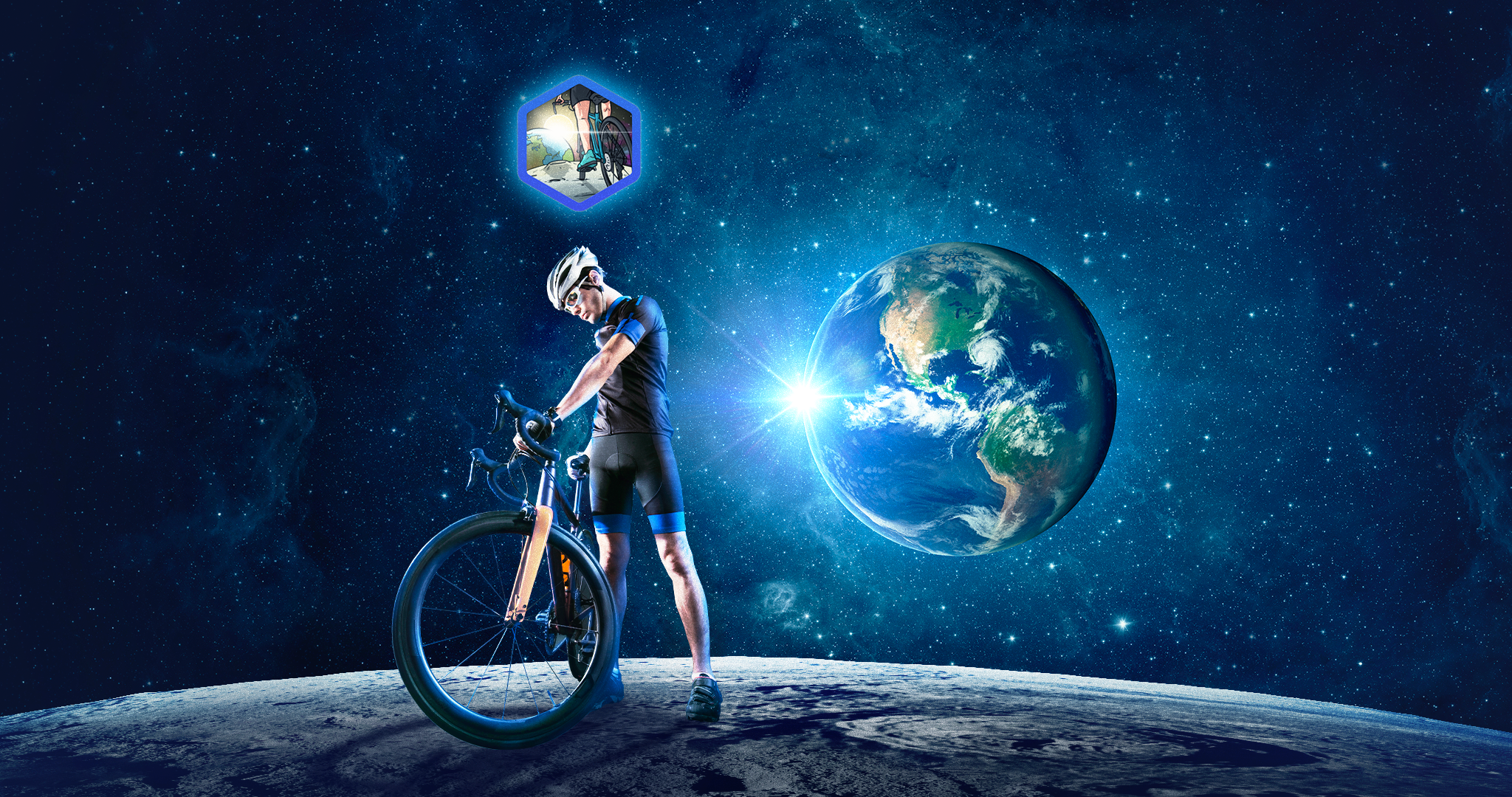 6. Don't miss out
There's always plenty going on with ROUVY throughout the year and a subscription means you won't miss any of it. As partners of La Vuelta, we'll be bringing you La Vuelta Virtual throughout the summer and if you're following the Grand Tours you can enjoy it even more by trying out the routes at the same time. As well as this there are always challenges, races and special events taking place and you can find out what's new on our website or by following our socials and newsletter.
7 You're in control of your environment
If you're recovering from injury and need to take it easy or follow a structured rehabilitation plan, ROUVY provides a safe and controlled way of getting back to full fitness at your own pace. Some people just feel more comfortable riding indoors, where you can be your best without having to worry about what other people think or say.
8 Mix it up
Cycling outside and enjoying all the benefits it brings is obviously great. But sometimes it's also good to have some variety. We're finding many riders appreciate having ROUVY as an alternative option throughout the year for this very reason. Your local rides might become repetitive after a while so the chance to explore South America, Norway or Vietnam could spice up your cycling life.
9. Train Smarter
Indoor cycling is often a more effective and efficient way to get fitter than outdoor cycling. Indoors you can better focus on your training without needing to stop because of real world distractions or the temptation to coast down hill. A trend we are noticing amongst users is that riders often train indoors during the week (when time might be more scarce) and then ride outside at the weekends on longer rides.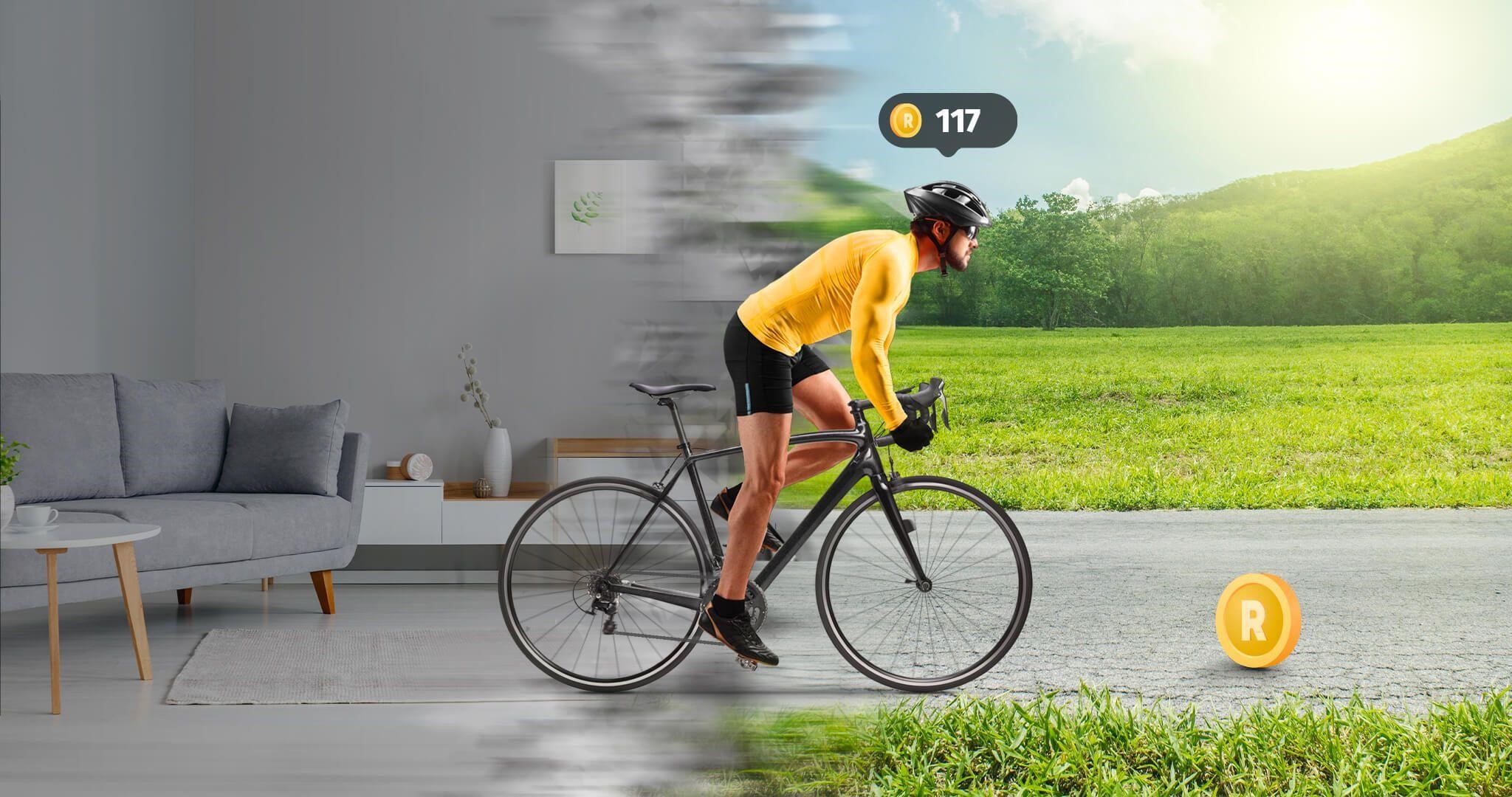 10. Connecting the indoors and outdoors and get rewards for your hard work
Did you know that you can upload your outdoor activities to ROUVY and get coins for it? All your Strava and Garmin cycling activities can be synced with our platform to get you closer to your goals. So, you can enjoy the summer and progress in ROUVY at the same time!
Riding on ROUVY gives you the chance to win some great prizes (from jerseys to trainers and sometimes even more) as additional motivation for finishing our races or challenges. Check out our current events and challenges and see the details for yourself. More about ROUVY Career.
Every kilometre cycled on ROUVY earns you coins (completing challenges also means bonus coins). Later in the year you'll be able to use your coins for avatar customization with a virtual garage where you can exchange them for a range of upgraded cycling gear.
ROUND UP
As the experience becomes more realistic, the line between riding indoors and outdoors is blurring. Although we all love riding outside, indoor cycling offers many advantages and benefits so if you can, it might be worth maintaining your indoor cycling routine throughout the year. Riding indoors for training and riding outdoors for fun is a good combination that suits more and more people.
Don't forget that ROUVY is always here to help you keep going through the year. Have fun and get fitter!