STRUCTURED WORKOUTS
EFFECTIVE TRAINING
Structured Workouts
Choose among thousands of categorized workouts for your training.
Rouvy Guide
Ride guided video workouts from famous places precisely optimized for improvement of your performance. Enjoy dynamic music selections, synced resistance intervals and beautiful visuals. It's hard to imagine but be prepared to enjoy the workout! This is what it means to be guided by Rouvy.
Synchronized Video
Rouvy enables you to synchronize any video content with a workout.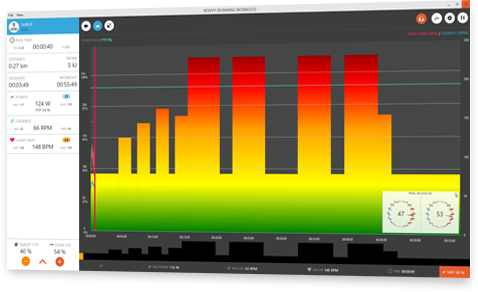 Use the predefined workouts in "Rouvy Guides" to give your favorite ride some new life.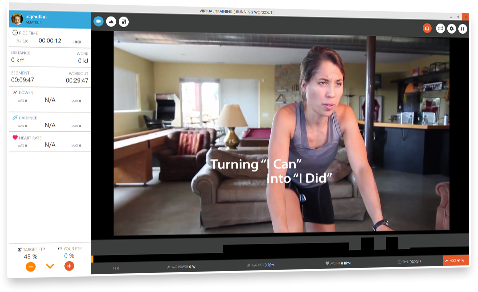 Enjoy trying a variety of different types of video workouts streamed right from your computer.
TrainingPeaks sync and support of MRC/ERG
Sync your TrainingPeaks workouts with Rouvy! Connect TP to your account and you will see the Workout of the Day in Rouvy automatically. Just click and ride.
Read more

Also, you can just click selected MRC/ERG file anywhere and Rouvy will ensure the rest of magic… So fast, convenient and simple.
Workout Editor
You can build any type of custom workout you want with the help of the Rouvy workout editor. Likewise, you can import any MRC/ERG file, edit it easily and ride on!