Australasia is one of the most popular destinations for cycling and triathlons and a popular destination for the Challenge Family events. The countries here have thriving cycling communities and a passion for outdoor activities.
Explore routes off the beaten track where you'll experience rolling green hills, unspoiled bushland, lakes, lush rainforests, rugged mountains with challenging climbs, national parks with spectacular wildlife, or town-dotted coastlines, from inner or outer city limits and small towns to vast expanses of rural and rugged regions. Australasia offers the best balance of environment and cultural delights, with a beautiful climate, the weather conducive to cycling outdoors, gorgeous scenery, and safe places for cycling. Both countries offer picturesque landscapes and iconic cycling routes that attract enthusiasts from around the globe.
Top UCI and triathlon events in Australia and New Zealand
Every January, the Santos Tour Down Under brings UCI WorldTour professional cycling teams, both men and women, to race in Adelaide, South Australia every January. Stuart O'Grady, Phil Anderson, and Robbie McEwan are famous but retired pro cyclists. Australia has since gone from almost obscurity to prime time destination in a few short years thanks to the pro heroes such as Cadel Evans and recently Richie Porte, among many talented Australian athletes.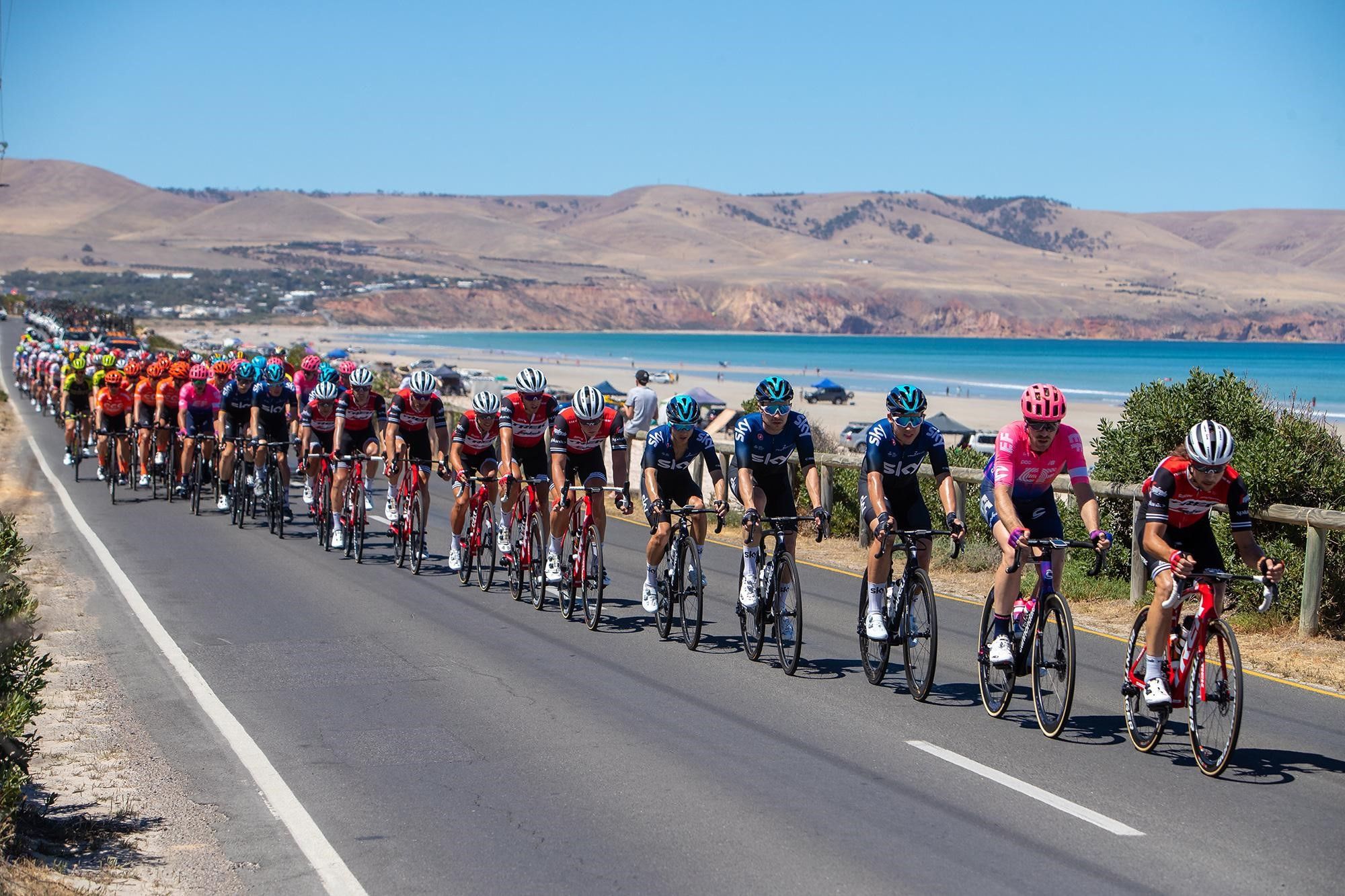 Australia's Santos Tour Down Under
Famous triathletes such as Craig Alexander and Mirinda Carfrae from Australia and New Zealanders Hayden Wilde and Amelia Rose Watkinson are the hottest tickets on the world triathlon scene. Amelia is New Zealand's highest-ranked female triathlete in the Professional Triathlon Organisation's (PTO's) world rankings and winner of the recent Challenge Shepparton in Victoria, Australia.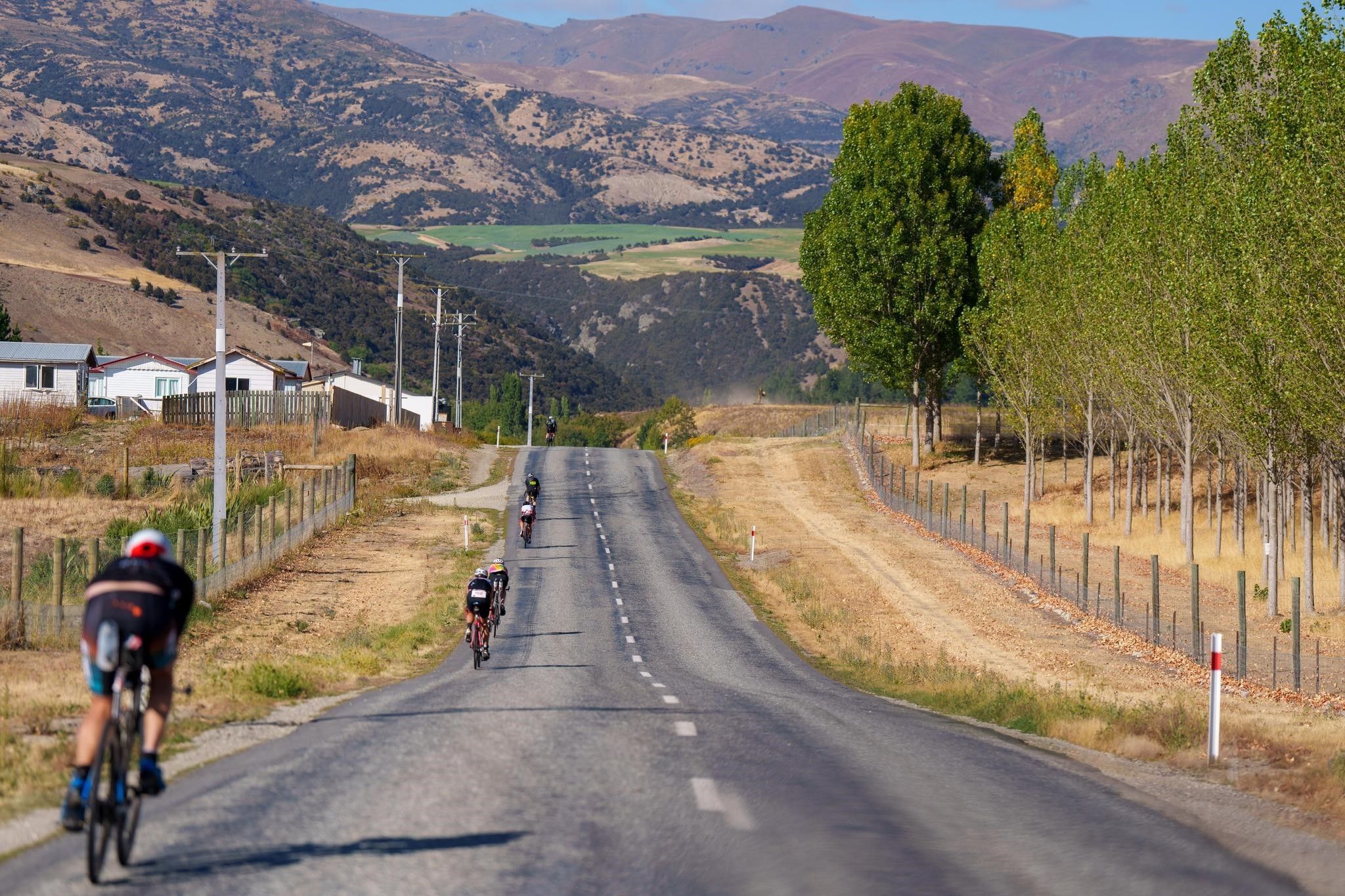 Ride Challenge Wanaka on ROUVY
Enjoy magnificent cycling routes and segments of triathlon's most spectacular bike leg courses on ROUVY, and discover the popular courses of Challenge Family and ride them no matter where you are on the globe. Challenge Family brings the triathlete's ultimate race experience to you to be able to virtually prepare for your events and train these same courses from home on your trainer.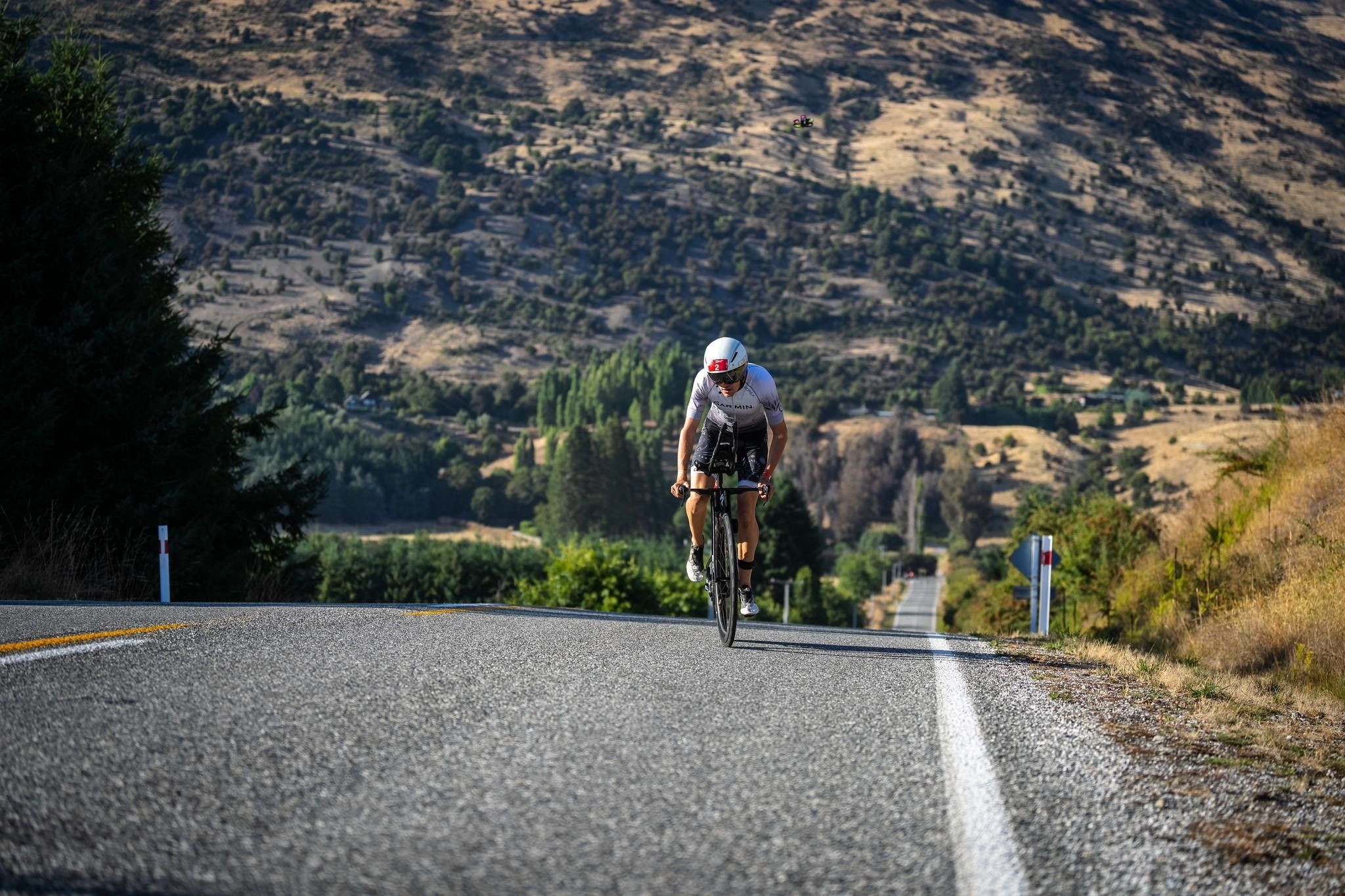 Ride Challenge Wanaka on ROUVY
Train, prepare for an event or challenge yourself on routes Down Under
From outdoor riding to riding ROUVY's realistic routes with real video, we will visit and explore some of these scenic and popular Australian routes and beautiful, rugged and remote natural spots in New Zealand's South Island. Avoid the traffic, outdoor dangers and bad weather and immerse yourself in this selection of magnificent and iconic routes on ROUVY.
Challenge Wanaka, New Zealand
Wanaka is a beautiful resort town in the heart of the Southern shores of Lake Wanaka, Otago, on New Zealand's Southern Island. The famous World Heritage site Te Wahipounanmu with breathtaking fjords, waterfalls, glaciers, and rainforests. Wanaka also hosts special world-class events and festivals. One of these is called the Wanaka Challenge, a middle-distance triathlon or Aquabike set against the backdrop of this magnificent World Heritage Area in the Southern Alps linking Lake Wanaka, Lake Hawea and Glendhu Bay.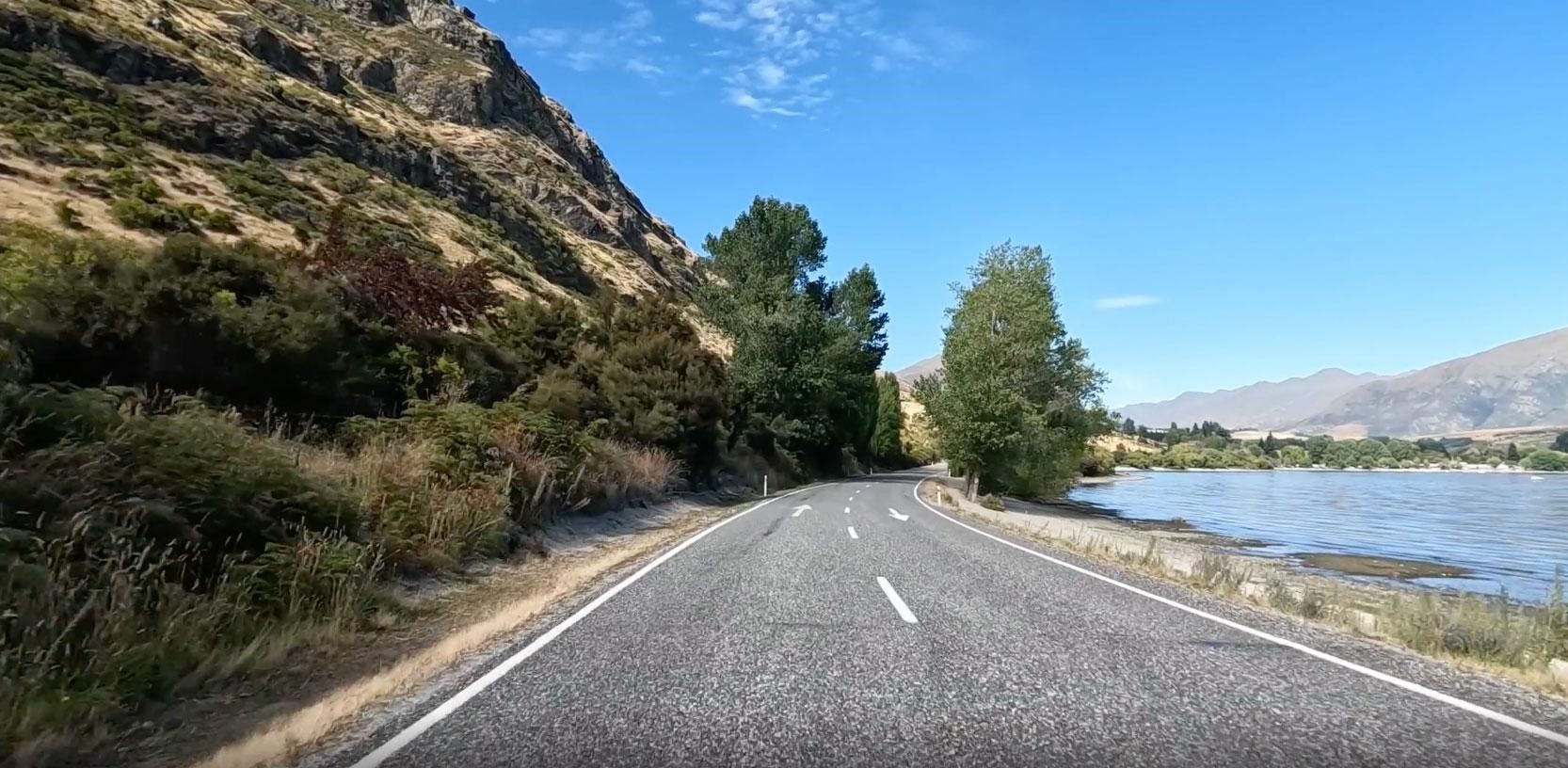 Ride Challenge Wanaka on ROUVY
Challenge Wanaka is on many a triathlete's bucket list of races to conquer because of the beautiful and unique backdrop and the challenging course on rugged terrain. It is an event for all ages and abilities and a great way to introduce youngsters to the sport. Read more about the Wanaka route, region and event on the blog.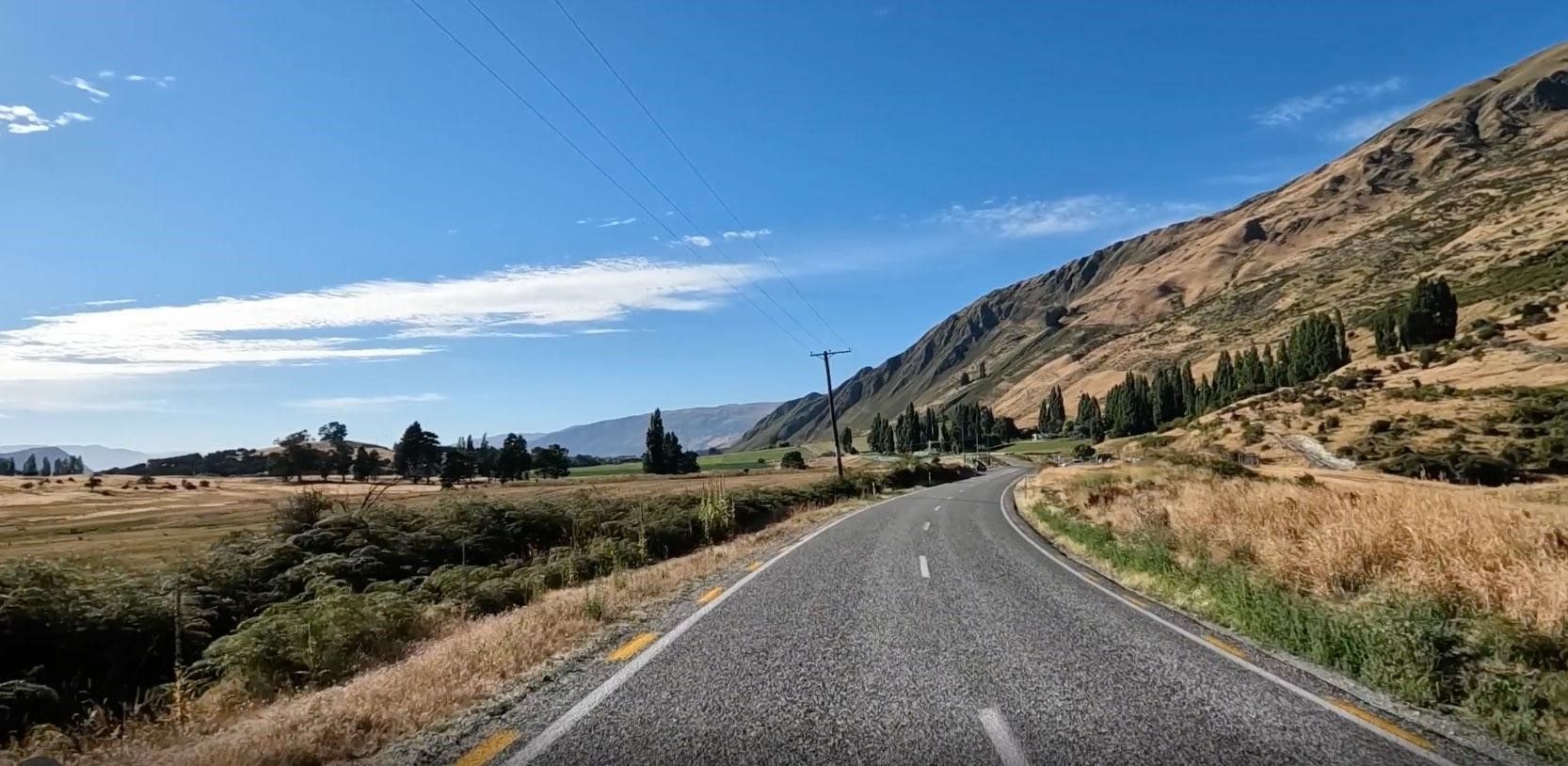 Ride Challenge Wanaka on ROUVY
Challenge Shepparton, Australia
Challenge Shepparton is one of Australia's great races with legendary local support and a key part of the Australian long-course triathlon tradition, an event rich in history, spanning over 20 years in the Shepparton community. The fast, flat bike course allows athletes to settle into a rhythm and produce quick times through Shepparton's iconic rural landscapes.
Lake Ohau, New Zealand
Soak up the tranquillity and beauty of one of New Zealand's South Island glacial lakes nestled at the foot of the Southern Alps with vistas of pristine, crystal-clear waters and snow-covered mountains. The magnificent Lake Ohau, pronounced 'oh-how,' with its deep blue hues and shimmering surfaces, is embraced by stony lake shores and light vegetation, lending itself to its remote and rugged character. Enjoy exploring this stunning area on ROUVY.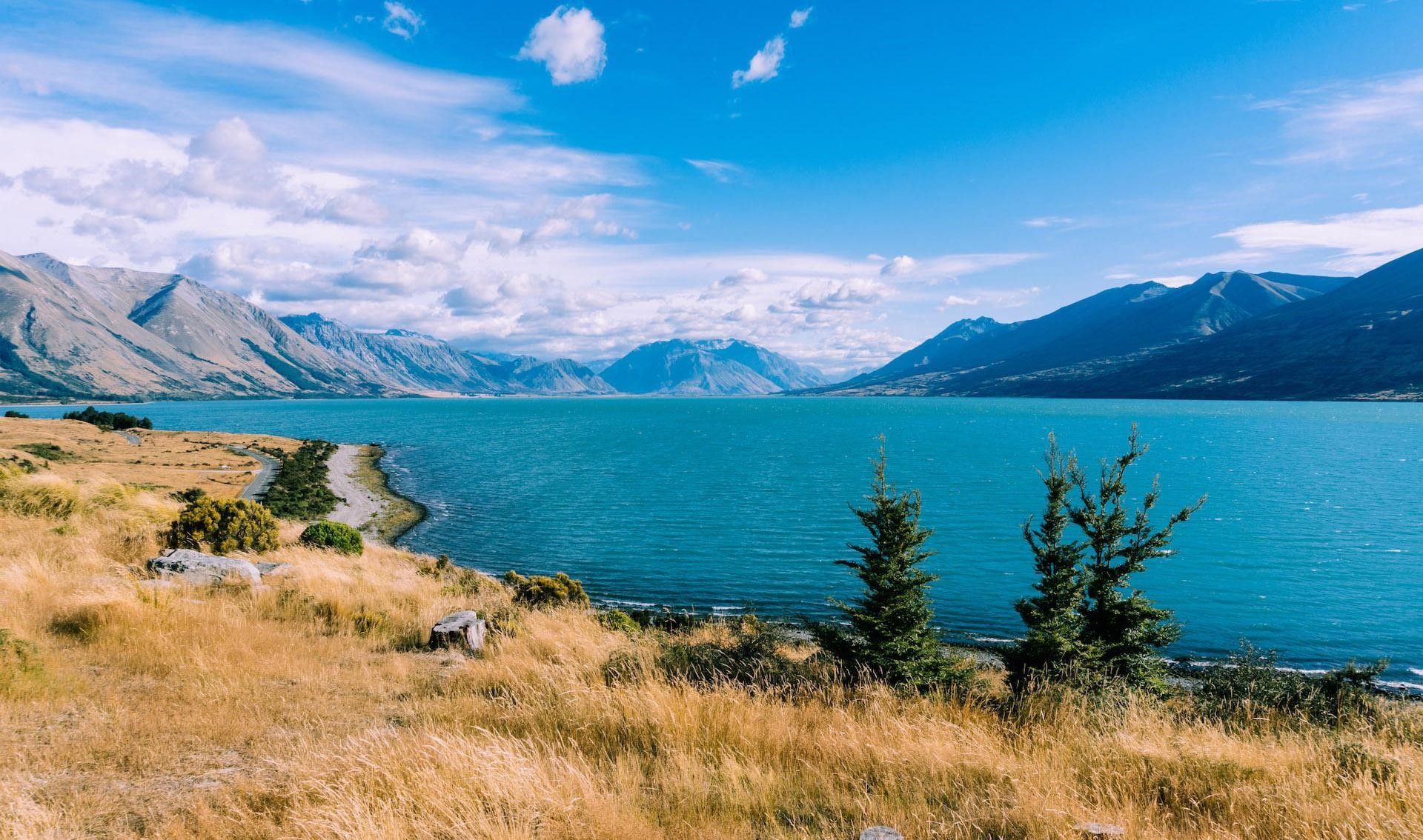 Lake Ohau, New Zealand on ROUVY
Arthur's Pass National Park, New Zealand
Arthur's Pass, named after the surveyor Arthur Dobson, is the highest pass in the heart of the Southern Alps of New Zealand, taking one through a beautiful National Park in Canterbury, which is rugged and mountainous with screed slopes, steep gorges and rivers.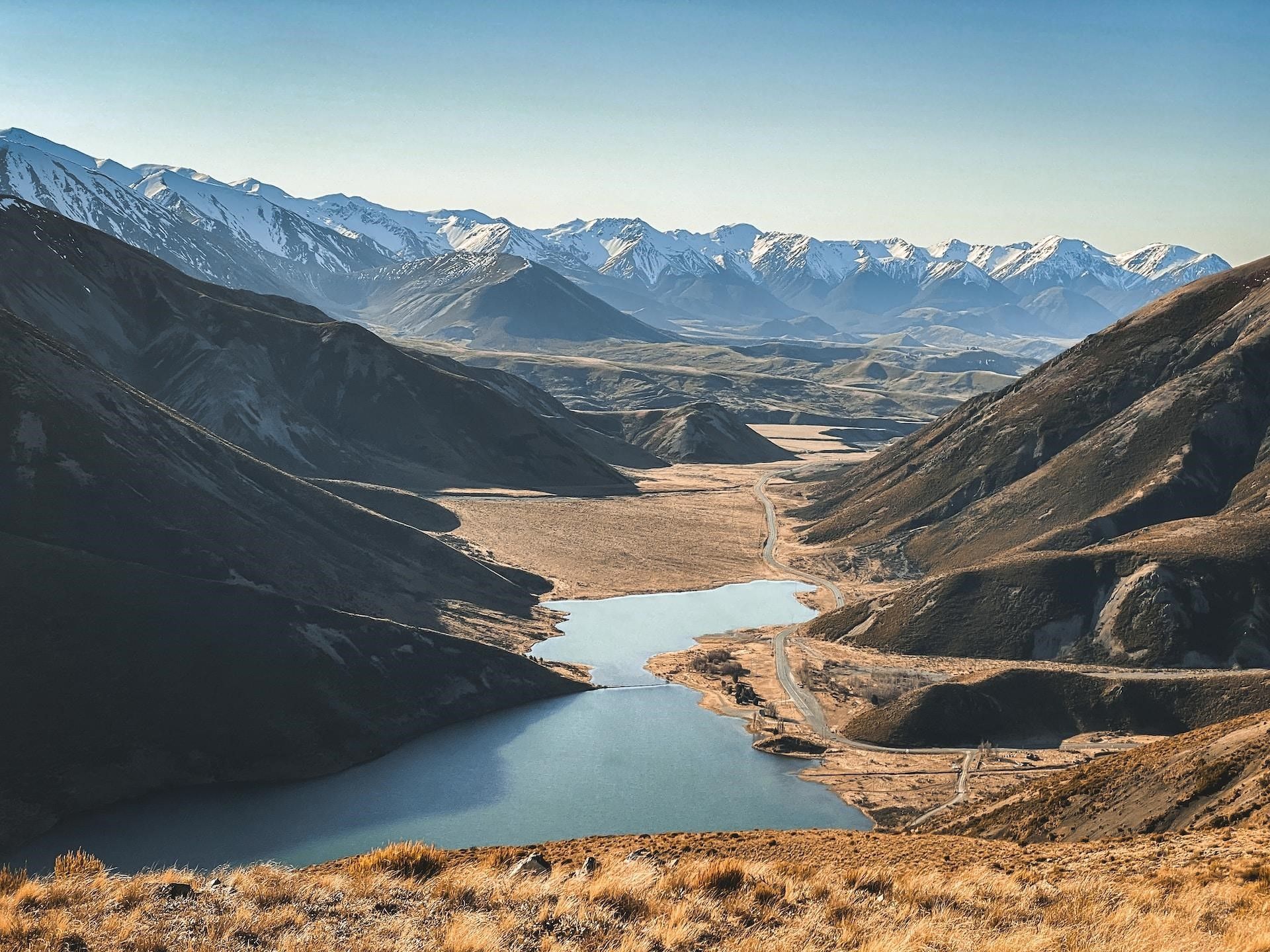 Ride Arthur's Pass on ROUVY
Lake Pukaki, New Zealand
The scenic beauty of Lake Pukaki, with its magnificent turquoise waters combined with its beautiful scenery, makes it a must to explore and cycle along its stony shores on the northern edge of the Mackenzie Basin on New Zealand's South Island.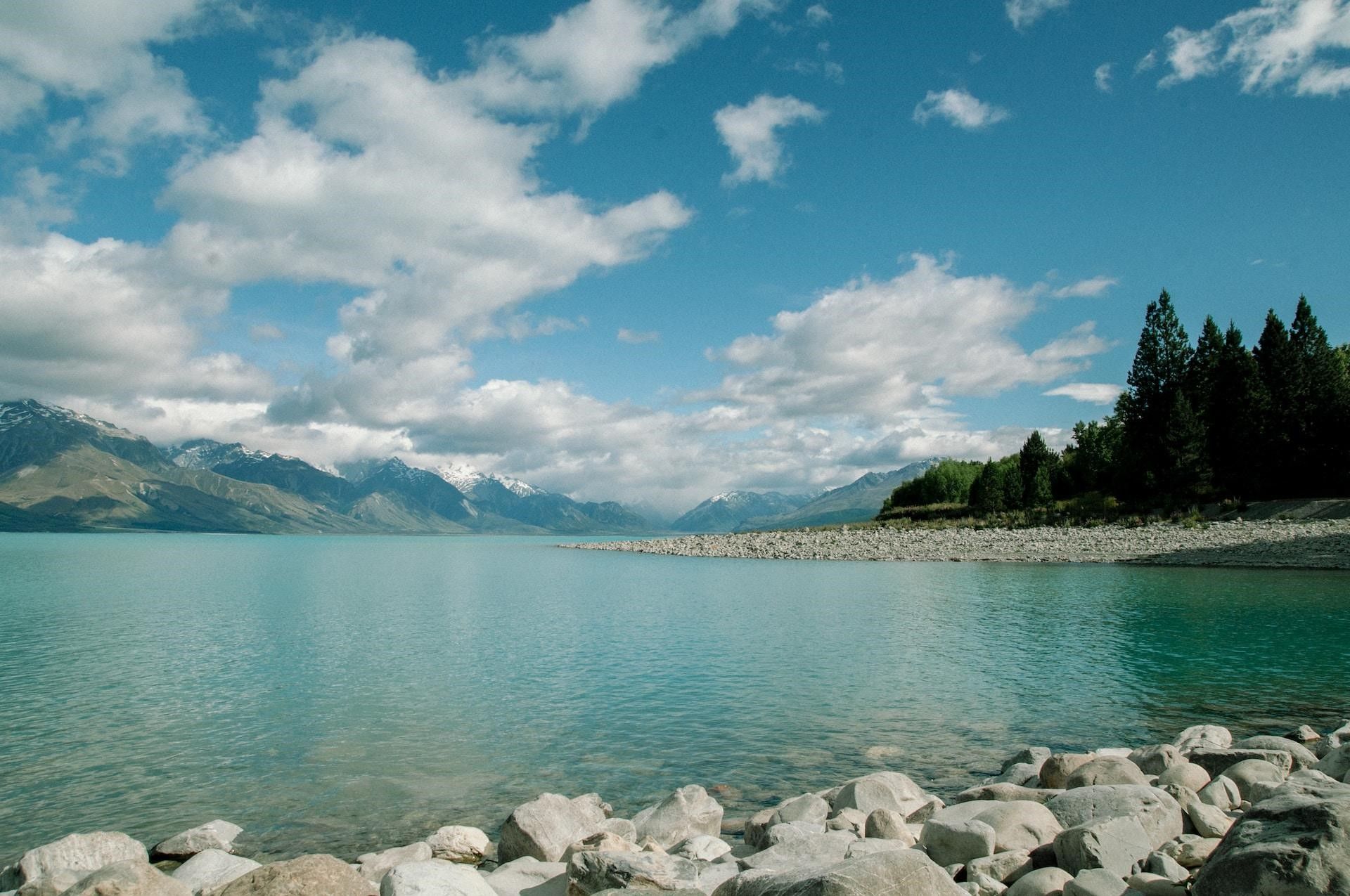 Ride near Lake Pukaki on ROUVY
Ashley Gorge Rd, New Zealand
Ride a scenic short, mostly flat route that winds through the stunning Ashley Gorge Recreation Reserve, surrounded by lush forests, tranquil river views, and rolling countryside in Canterbury, New Zealand.
Caves Route, Australia
Travel along Australia's rugged Caves Route on scenic roads taking you through indigenous forests of Karry trees on a relaxing and gently rolling Route.
Sunbuild Top End Gran Fondo, Australia
Take an immersive virtual journey along Litchfield Park Road to Wangi Falls and experience the natural beauty of Australia's Litchfield National Park.
Train and race with other like-minded and passionate cyclists and triathletes and push yourself to higher fitness levels to reach your full potential while exploring and enjoying new locations Down Under in Australia and New Zealand.
Join the Down Under Challengeon the above routes and experience the joy of riding them on your trainer from home on ROUVY today! Not on ROUVY yet? Try the app yourself for 14 days FREE!