Summer is here (at least in Europe) and you may wonder why you should extend the subscription of your indoor cycling platform. As much as we fancy riding outdoors, here you have 10 reasons to reconsider. Because, riding outdoors doesn't necessarily mean having no indoor platform to use.
1. Outside rides count
Have you heard that you can now upload your outdoor activities to ROUVY and get Coins for it? That is correct - all your Strava and Garmin cycling activities can be synced with our platform to get you closer to your goals. So, enjoy the summer and progress in ROUVY at the same time!
2. Getting Coins and progressing in Career
Your Career progress will not be stopped. The more Coins, the more fun later! Be prepared for the Virtual Garage opening and collect even more Coins for your Outdoor Achievements in the meantime. Wonder what Career we are talking about? More about ROUVY Career.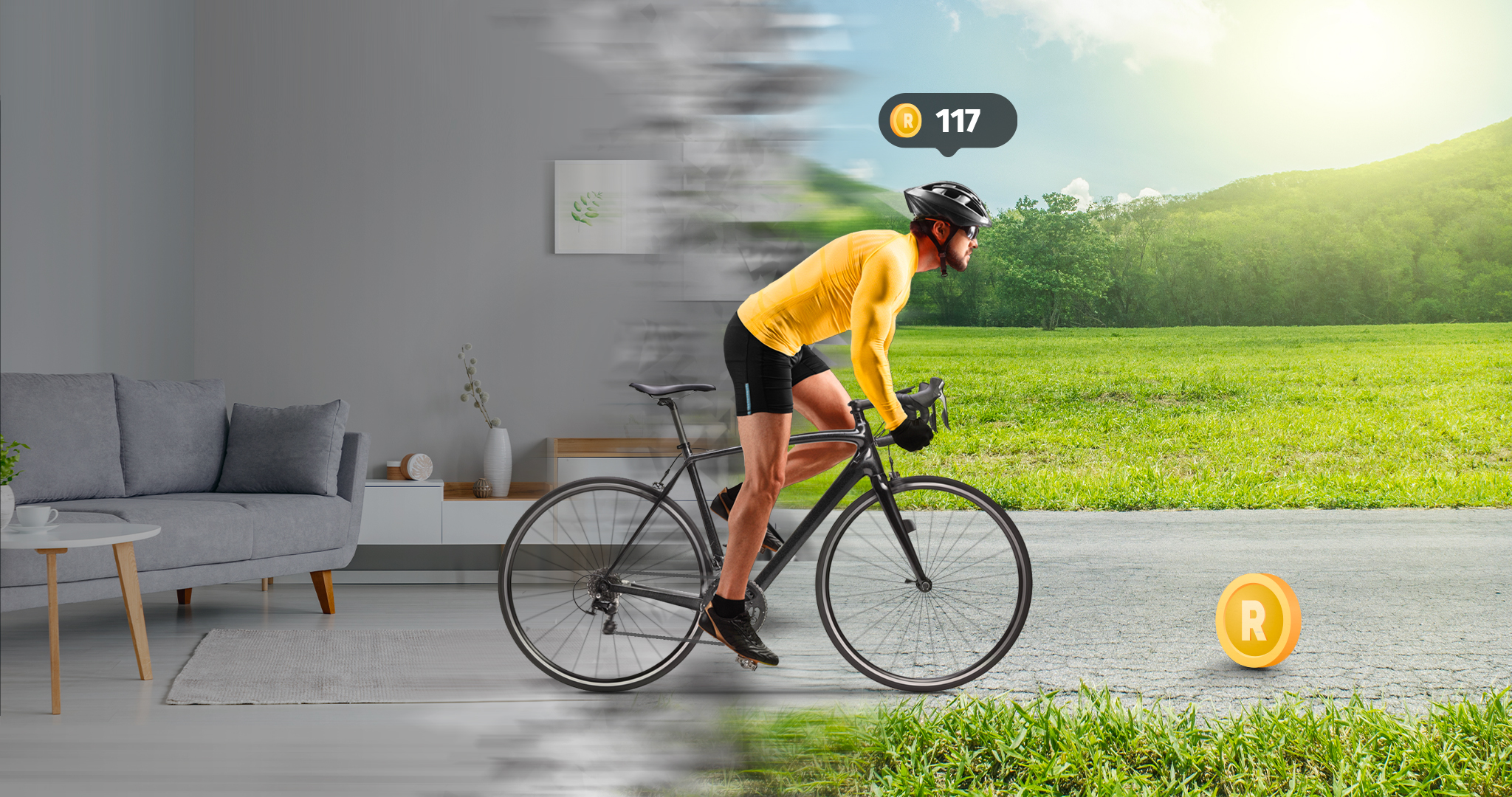 3. Price
A 6-months subscription is 7% cheaper than one month subs (compared monthly). And a one year subscription is 20% cheaper than a month subs. You do the math. Save money, ride all year long!
4. Rewards for your effort
We offer you great prizes as a motivation for finishing our Races or Challenges. Not sure what that means? Check out our current events and challenges and see for yourself the details.
5. Bad weather solution
Summer stands as a synonym for sunny and nice weather. However, there are still days with heavy rains or storms that will keep you inside. And that is when we have you covered - nothing is stopping you from your training.
STILL NEED MORE REASONS WHY TO RIDE INDOORS EVEN DURING SUMMER? JUST CONTINUE READING:
6. Time saver
Not all of us live in the middle of green meadows divided by a lovely bike path. For some, it is time-consuming as they need to get to the edge of the big city first before they can ride. If your time is limited, ROUVY is an excellent choice - you can pedal away in just a couple of seconds and finish your training in 30 or 40 minutes. Which is very efficient. Explore our short routes!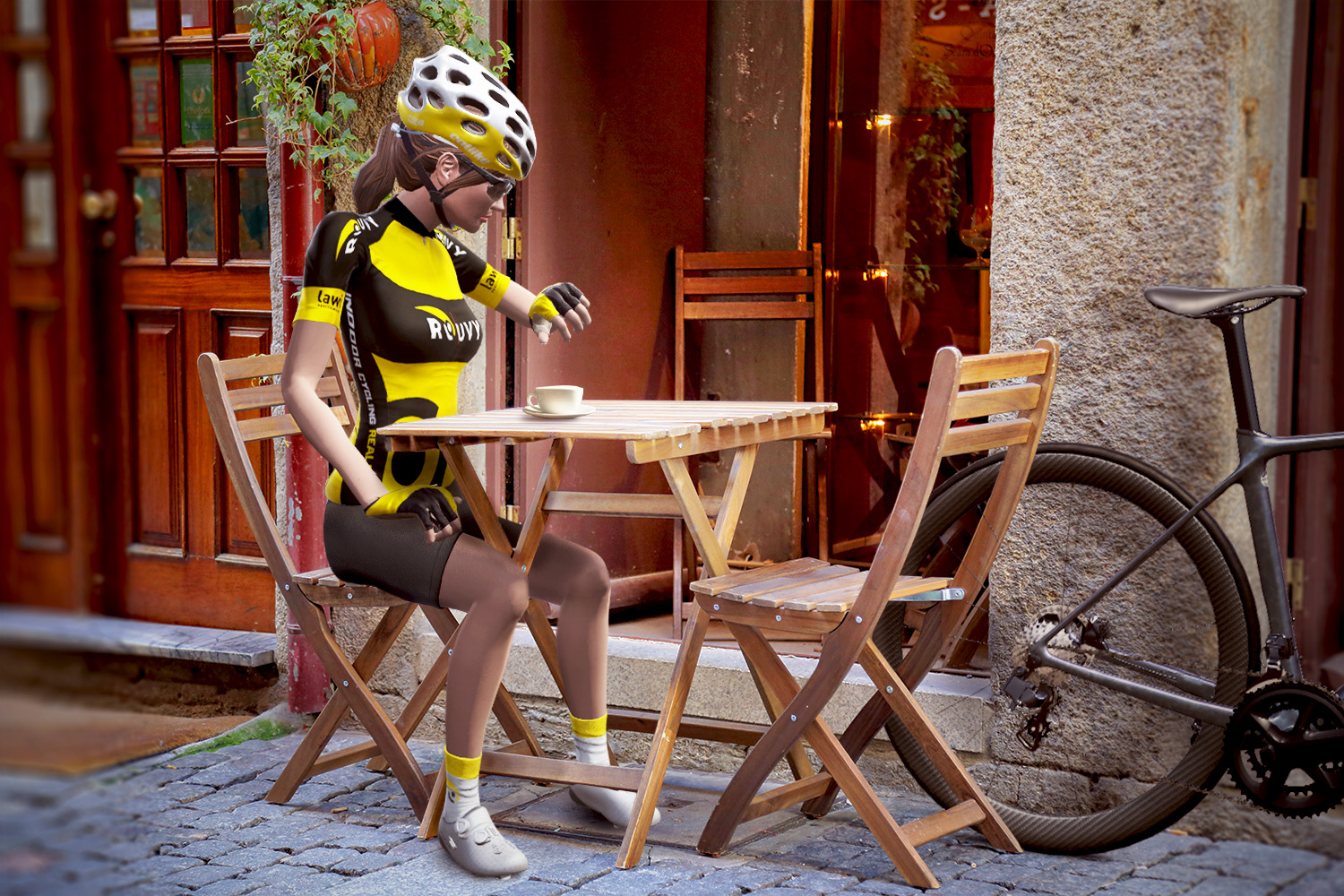 7. Get in shape - workouts
If you want to work on your fitness level properly, you need to also involve intervals, high intensity, tempo and endurance training. That is very easy if you try Workouts on ROUVY. You can also add your very own workout that suits your needs the best.
8. Unsuitable outdoor environment
Maybe your country gets too hot in the summer, maybe you are on the opposite hemisphere and the winter is coming; maybe the smog covers your city or maybe the infrastructure does not allow you to train properly. In all the cases, you can bet on your indoor partner - ROUVY and enjoy thousands of lovely routes from all over the world.
9. Watch out for your friends!
You can compare your Career level with your friends all year long. And you may challenge them with your progress! Join a group ride even if you live on different continents and get fit together.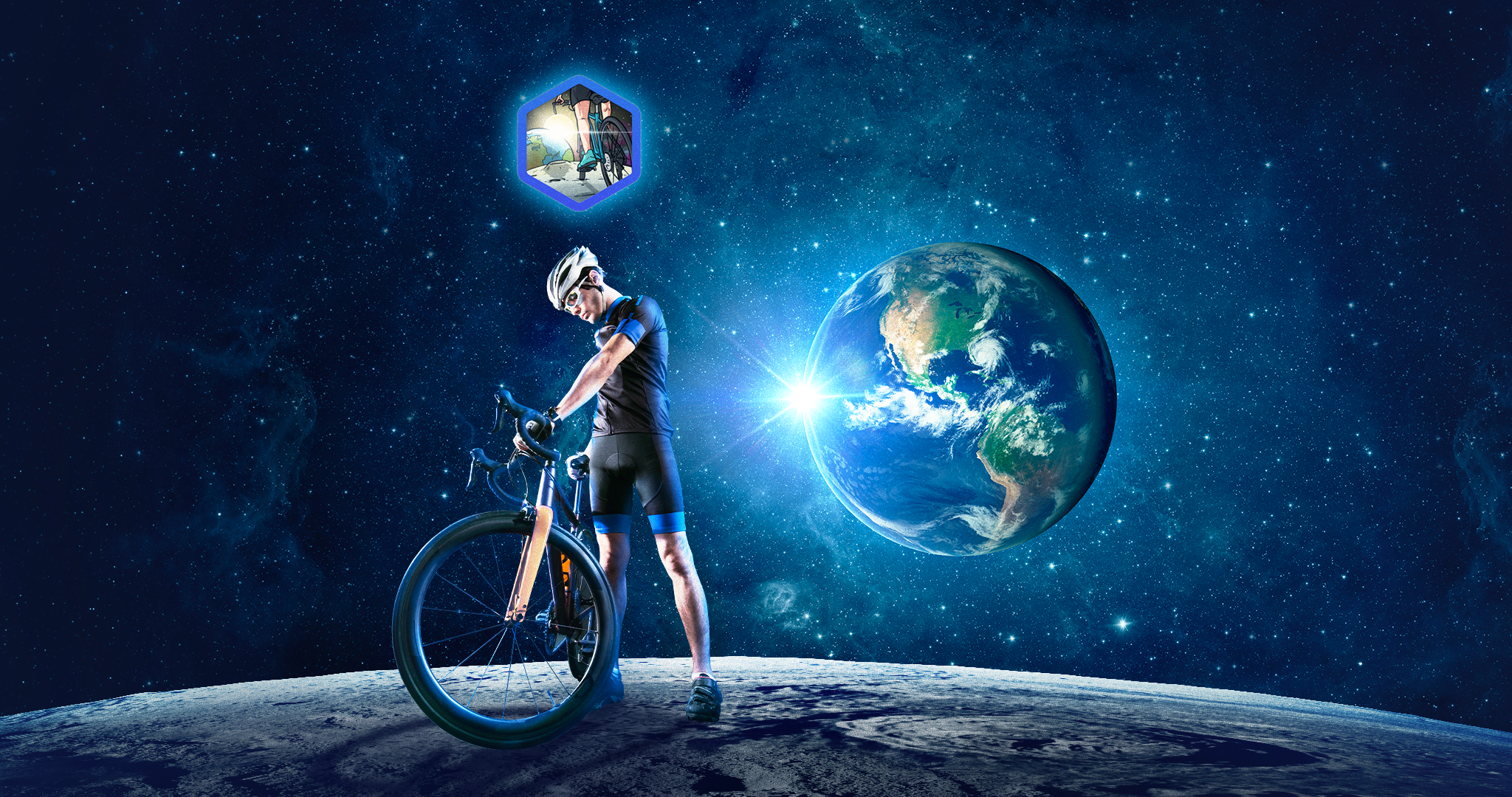 10. Don't be a TV couch potato
Watch the pro racing series and ride them at the same time! On ROUVY, you may find many routes from the pro racing series such as the Giro, the Tour or La Vuelta. The same applies to famous triathlon courses too! Do not just watch the pros race; ride with them and experience the same scenery.
Do you see other reasons? Tell us in the comments below!