Aigle is used often as a venue for top-level cycling races such as the Championnats Suisses National Champs Omnium Track races, time trials and stage departures and finishes. The 2020 UCI Road World Championships starting in Aigle was canceled, unfortunately, due to Covid. This training center is recognized by the International Olympic Committee and welcomes young talented cyclists spotted in their own country as having the aptitude for high-level training. Chris Froome was also a previous graduate of this renowned training center. Intensive courses exist at this venue for the four Olympic disciplines for Road, Track, Mountain Bike and BMX, and regular training programs are available. Short courses are also offered for other fields such as Para-cycling, Cyclo-cross and MTB. We begin our journey near this prestigious venue in Aigle.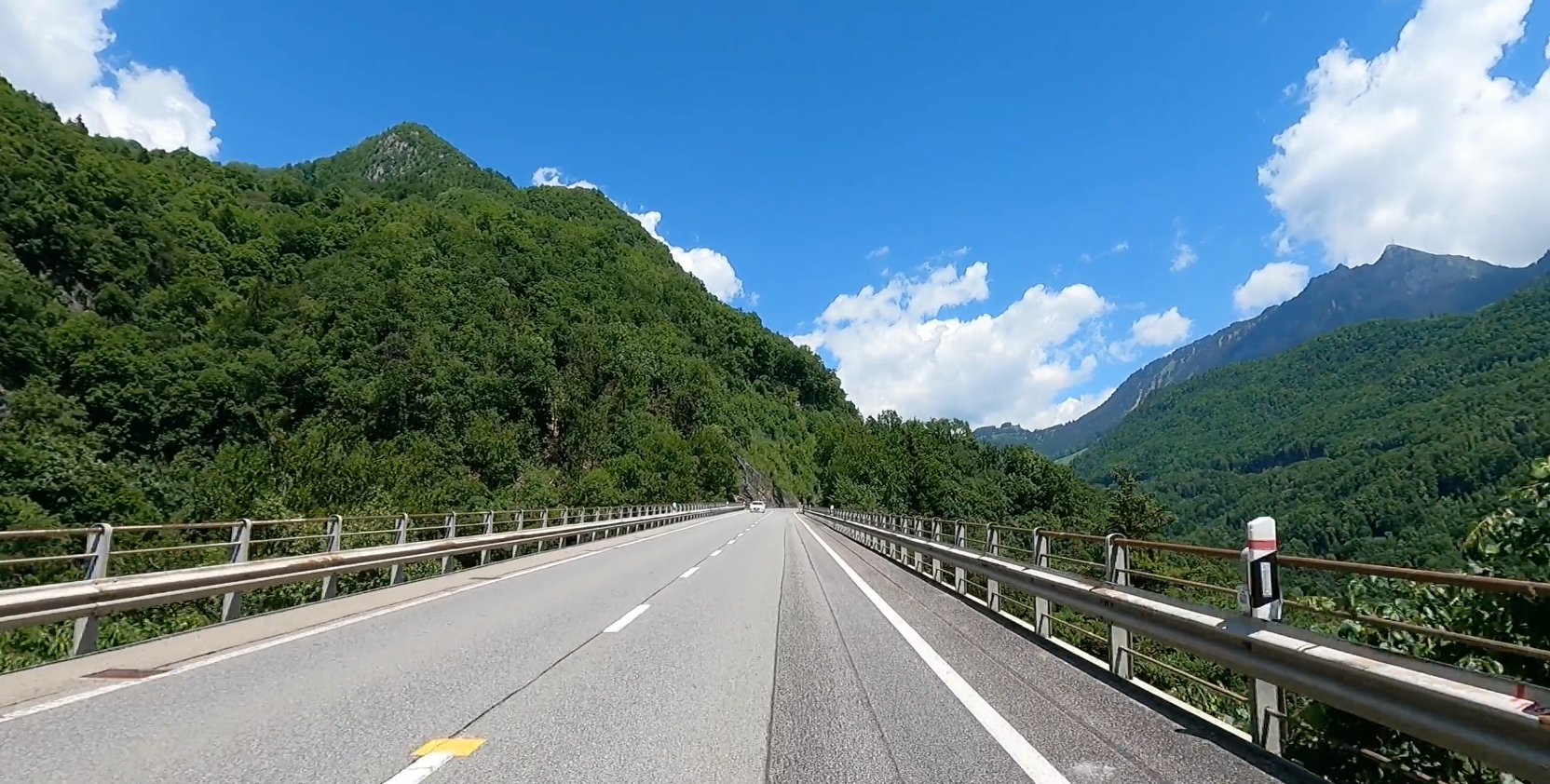 Col du Pillon, about 1km from the French border, is the mountain pass we will conquer on this stunning route and is situated in the western Swiss Alps, linking Aigle with Le Sépey and Les Diablerets. On the roads and mountain passes in this stunning location, the world's top cyclists have competed in some of the most prestigious stage races, such as the Tour de Suisse and the Tour de Romandie.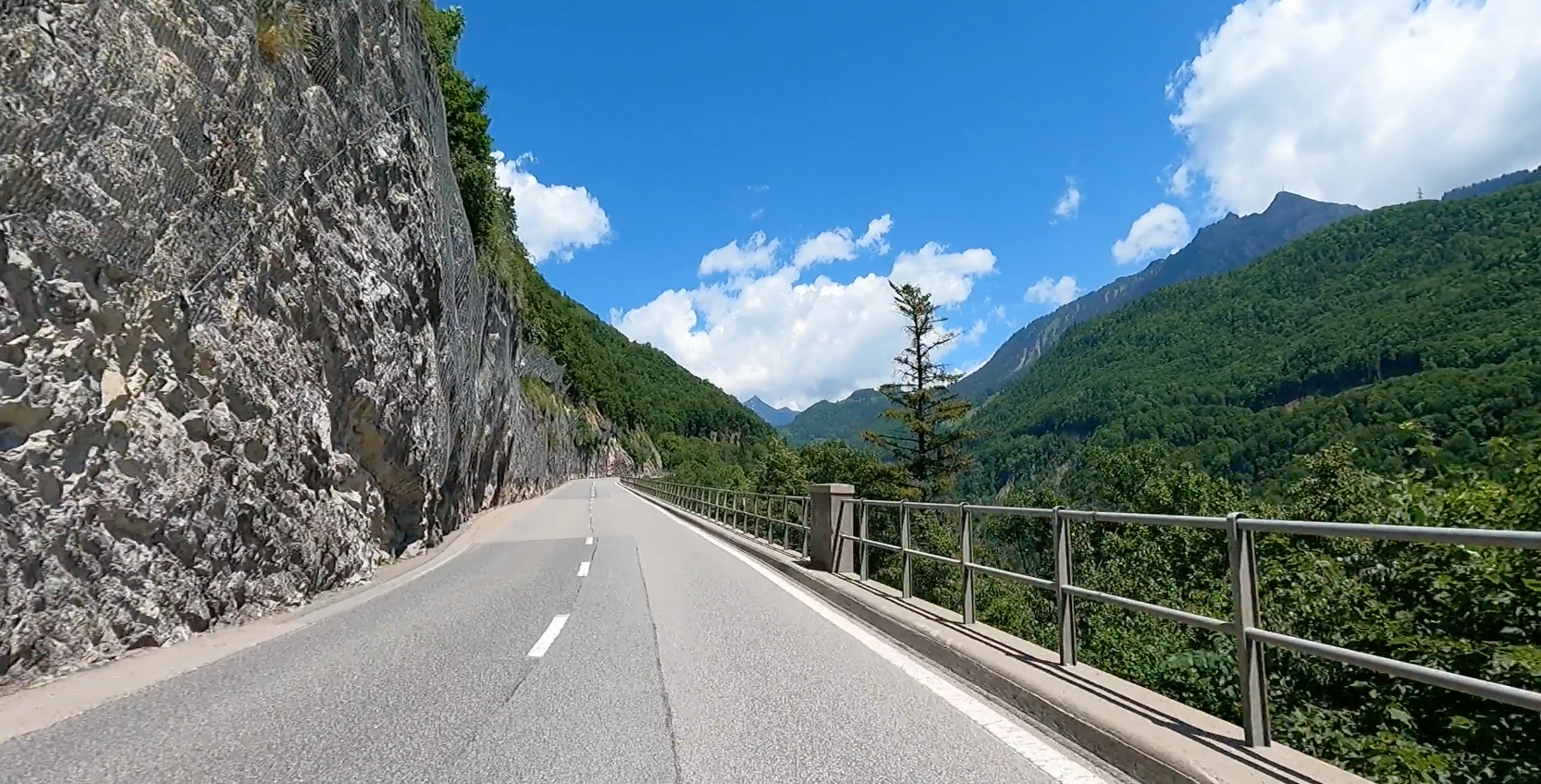 This route forms part of a classic clockwise cycling loop of 108km and 2,360m ascent consisting of three famous passes in the Alpes Vaudoises, which starts and finishes in Aigle: The Col de la Croix, Col du Pillon and Col des Mosses. This tour can begin in either Villars, Les Diablerets, Gstaad or Château d'Oex. The top-rated event, the Swiss TORTOUR, has included a few of these routes in the past consisting of 370km (4,000m), 550km (7,000m) and 1,000km (13,000m).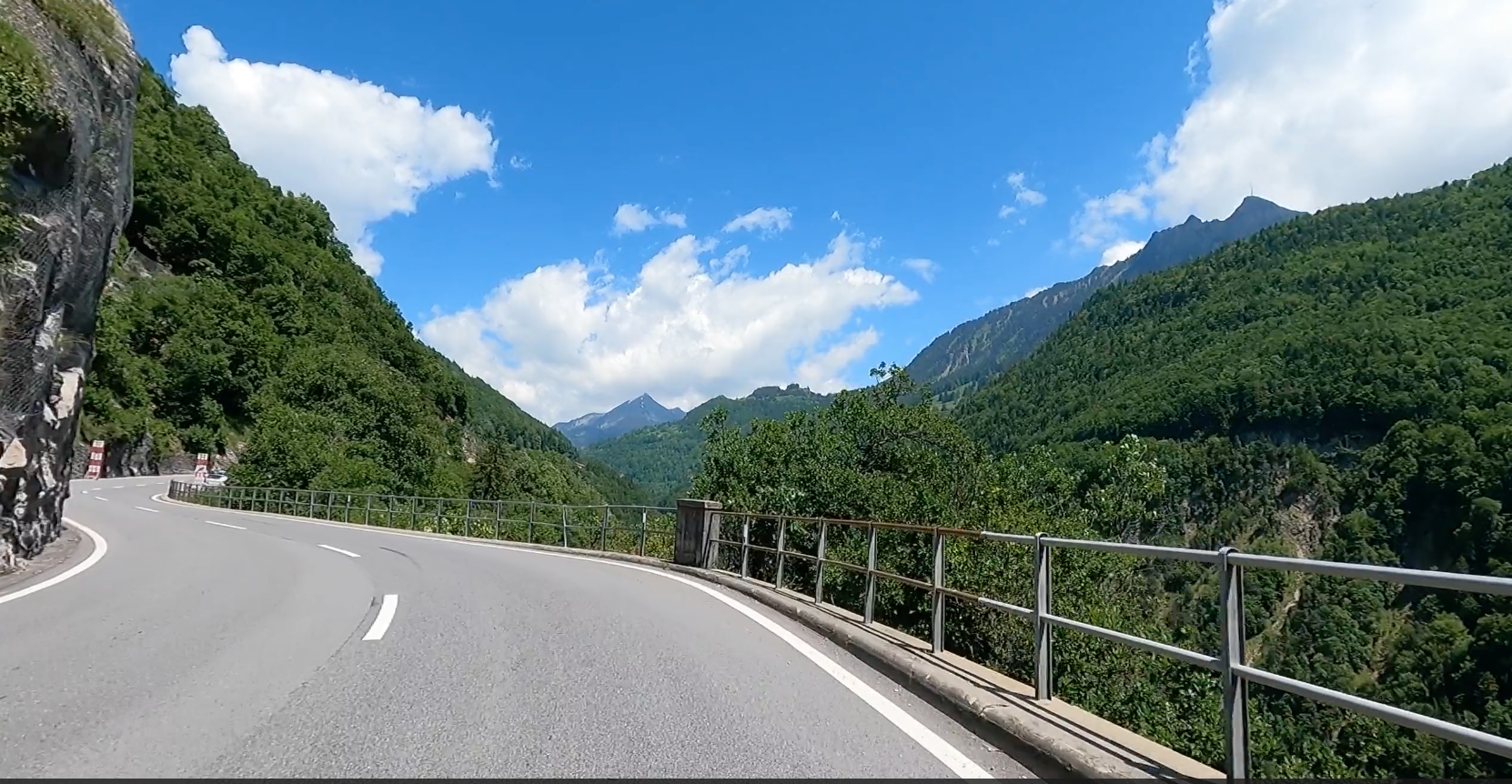 We begin our climb, winding our way around a couple of hairpin bends at single-digit gradients and suitable for warming up the legs. The roads are excellent, with views of fertile vineyards, dense, green alpine forests, craggy rock faces and an open tunnel dissecting the slopes further along the route. There is always a presence of unspoiled mountain vistas in the panoramic backdrop to this beautiful setting.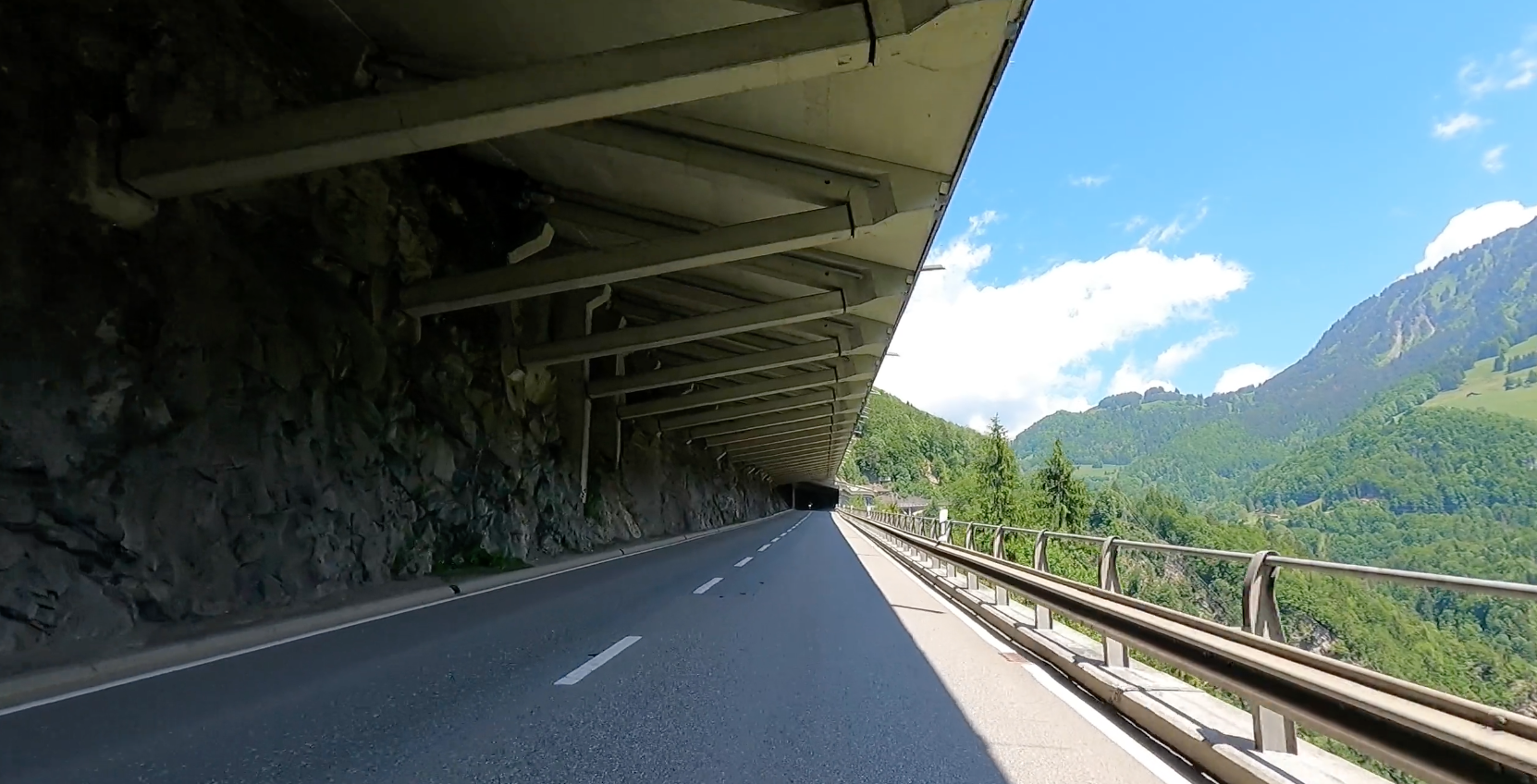 We will cover 23km, with 1,146m of ascent, which is quite considerable and consists of two climb parts and an average gradient of 5% in total and a maximum pitch of 13%. Around every turn, the scenery varies, making this a route that holds the attention from start to finish. We can enjoy bright blue skies and some white clouds on a gorgeous summer day set against different shades of green in the magnificent Swiss countryside. Two-thirds of the way through and at a higher elevation, you'll be able to see snow-covered mountains in the distance, and this will be a sign that you've almost completed the route.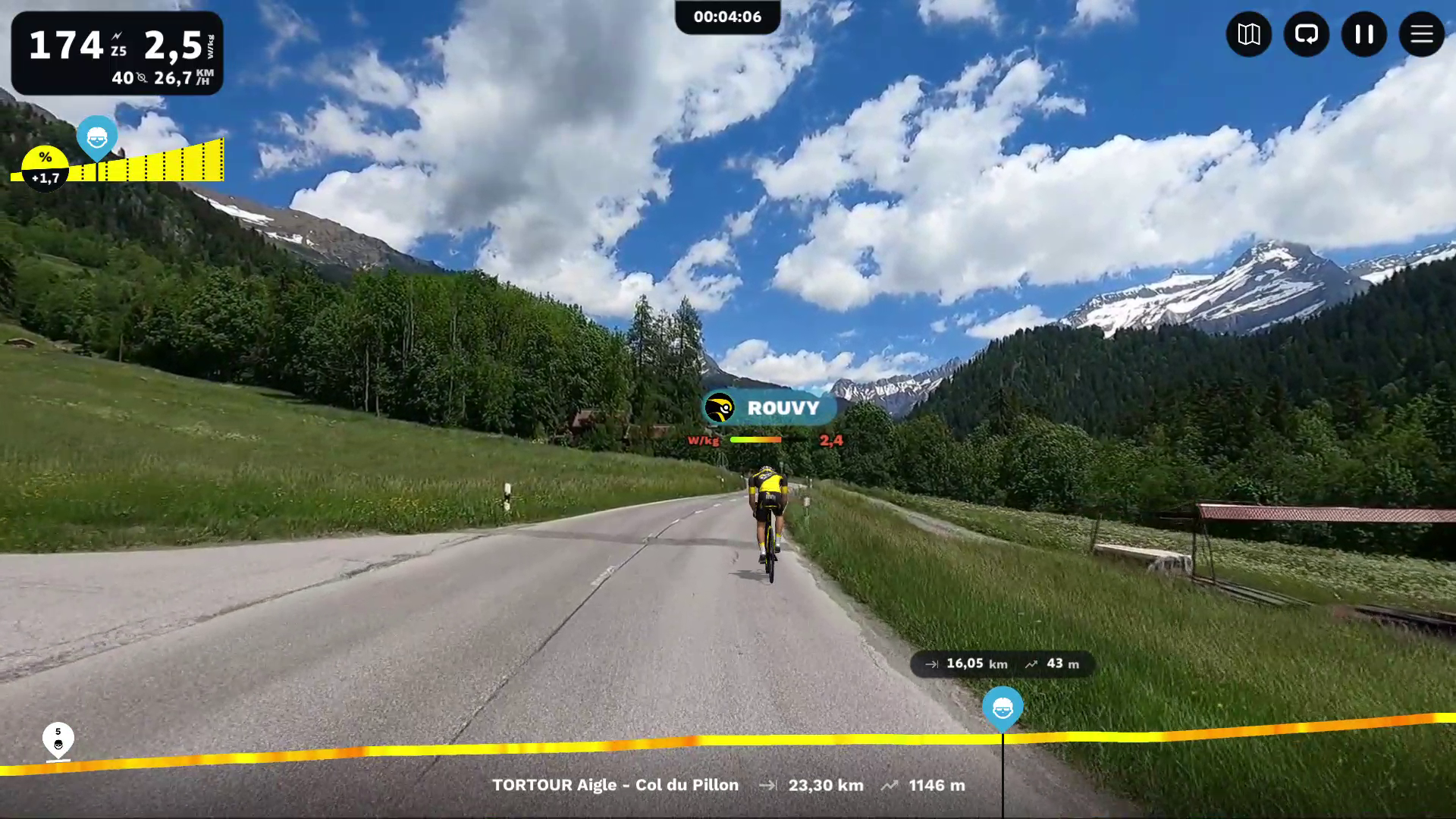 How to ride it:
If you are riding this route as a beginner, it may seem a bit daunting at first. Here are some tips:
Make sure you do a decent warmup of at least 10-20 minutes.
Ride the first part of the climb or the first third of the route at no more than 60% of your FTP (Functional Threshold Power).
Watch your heart rate to ensure that it doesn't shoot up too fast too soon, which it can do quite easily on a climb and then it's game over. If it does drift upwards, then slow your pace and spin more.
Spin at a high cadence throughout at around 75-85rpm.
Keep this leisurely pace for the flat section in the middle from 11km to 18km before the final climb of 5km. If you have the energy, this is the section near the end where you may try to put in a slightly higher but paced effort, increasing your intensity by measured increments of power or heart rate every 1km.
The final 5km section of the climb will be the most demanding and most challenging. It will be best to pace oneself conservatively to the end, where it finally flattens out for a short distance to enjoy the finish.