Fausto Coppi, Marco Pantani, Giro d'Italia, Dolomites and Tuscany. Have you ever heard these names? Sure, you have. They all have one thing in common, which is their origin: Italy. This Southern European country surrounded by the Mediterranean is home to some of the world's most epic cycle routes that every road biker needs to ride at least once in his life.
We carefully handpicked 5 of the very best cycling routes all across Italy and below is our selection. All of them are unique and memorable mainly thanks to their natural beauty. What we really like is that some of these routes are not only picturesque and fun to ride but also carry historical significance.
Besides that, all selected routes have one thing in common: you can enjoy them all on ROUVY, in HD resolution and in Augmented Reality.
Monte Serra
Without doubt, Tuscany is amongst the TOP 5 spots for European road biking destinations, even if not the number one. Nowhere else can you find such a mix of history, gastronomy and natural beauty; and riding a Monte Serra loup delivers it all.
Starting in the historical town of Lucca just next to it's famous neighbour Pisa, the first thing you see when riding south of town is a 19th century aqueduct, 'Acquedotto del Nottolini'. It was built to provide Lucca's residents with fresh drinking water from Monte Serra, your ultimate goal on this ride.
Pedaling towards the top of the mountain, you will be passing cypress and olive trees lining the rolling hills and a number of vineyards that are a symbol for the entire region. Reaching Monte Serra, there are more options for your return journey to Lucca. Whichever you pick, it will be fast and fun!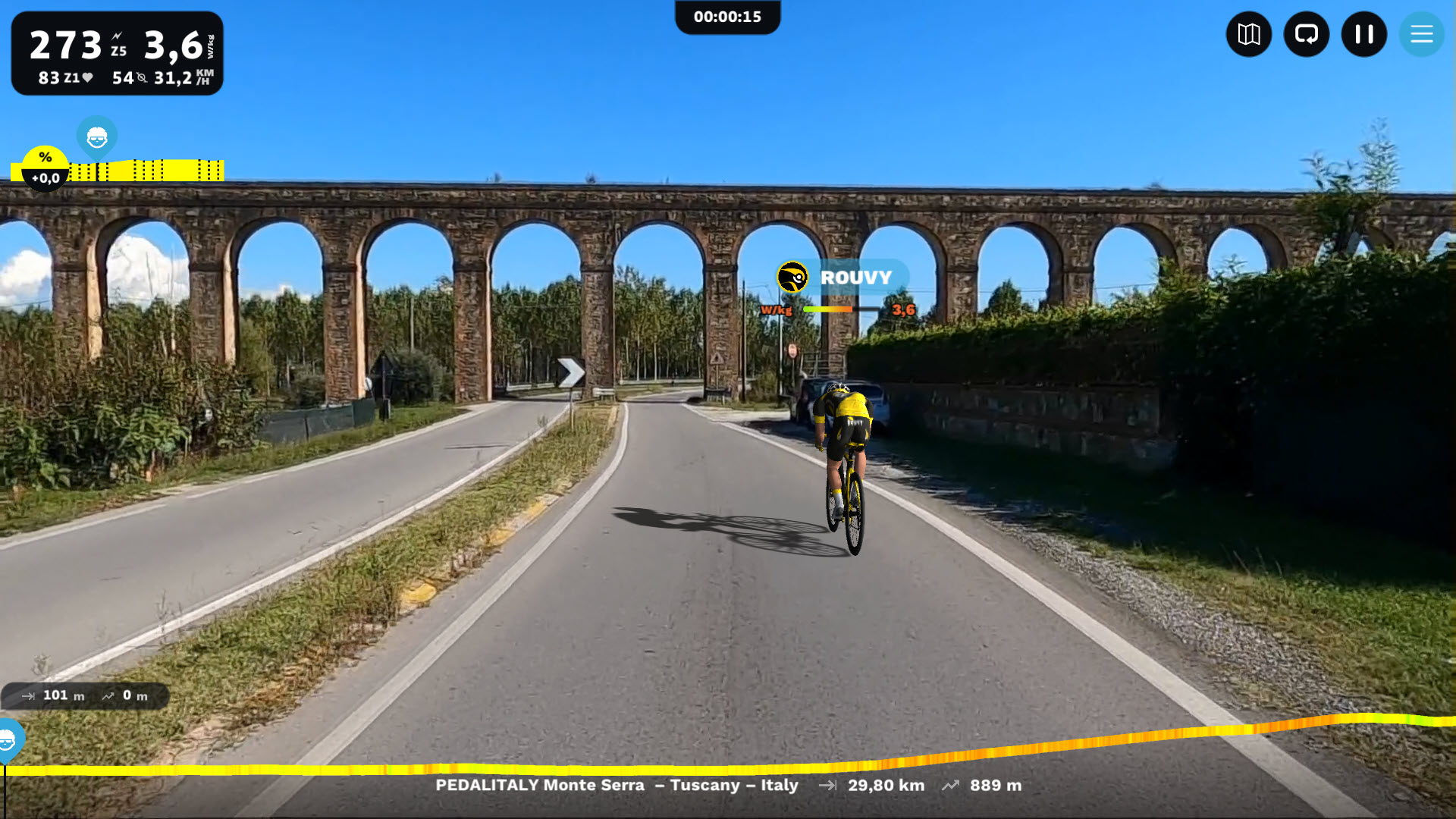 Experience riding Monte Serra in Tuscany here
Cinque Terre
Quiet winding roads lined with prickly pears, gorgeous mountain vistas and fabulous ocean lookouts every other kilometre - that's cycling in the Cinque Terre National Park. We cannot provide you with samples of the delicious Frittelle di Baccalà (dipped saltwater fish) or Vermentino wine, both typical of the region, but we can help you to taste the spirit of Cinque Terre cycling holidays.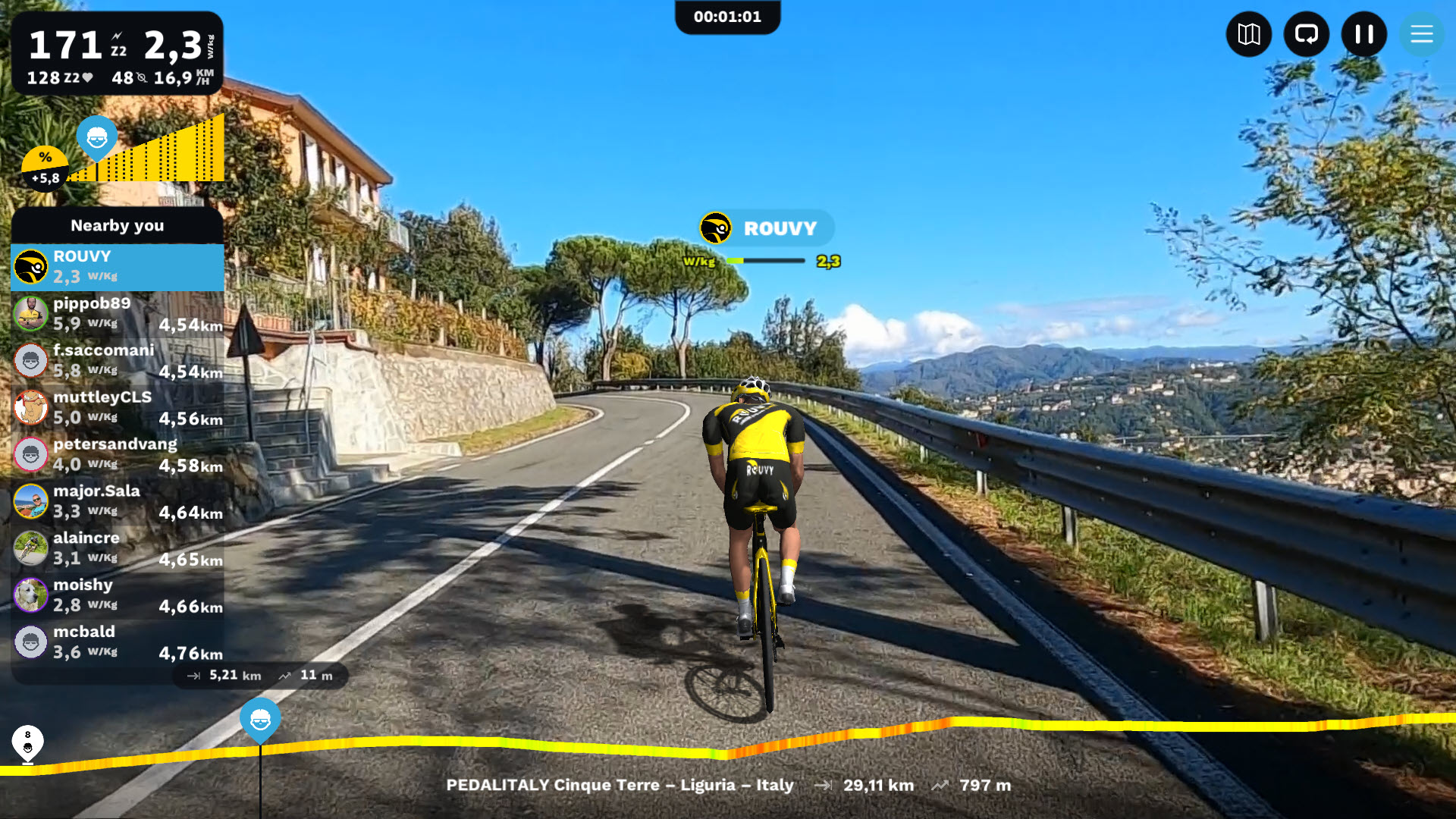 Experience riding in Cinque Terre National Park here
Passo Stelvio
If we say Passo Stelvio is the world's most stunning road climb, there will probably be no one opposing. It's not just the steep grade and rough glacier-covered mountains lining the hairpin road that make this climb an unforgettable one. It's also the history of the place that witnessed racing battles, such as Fausto Coppi beating his rival Hugo Koblet and winning the 1965 Giro.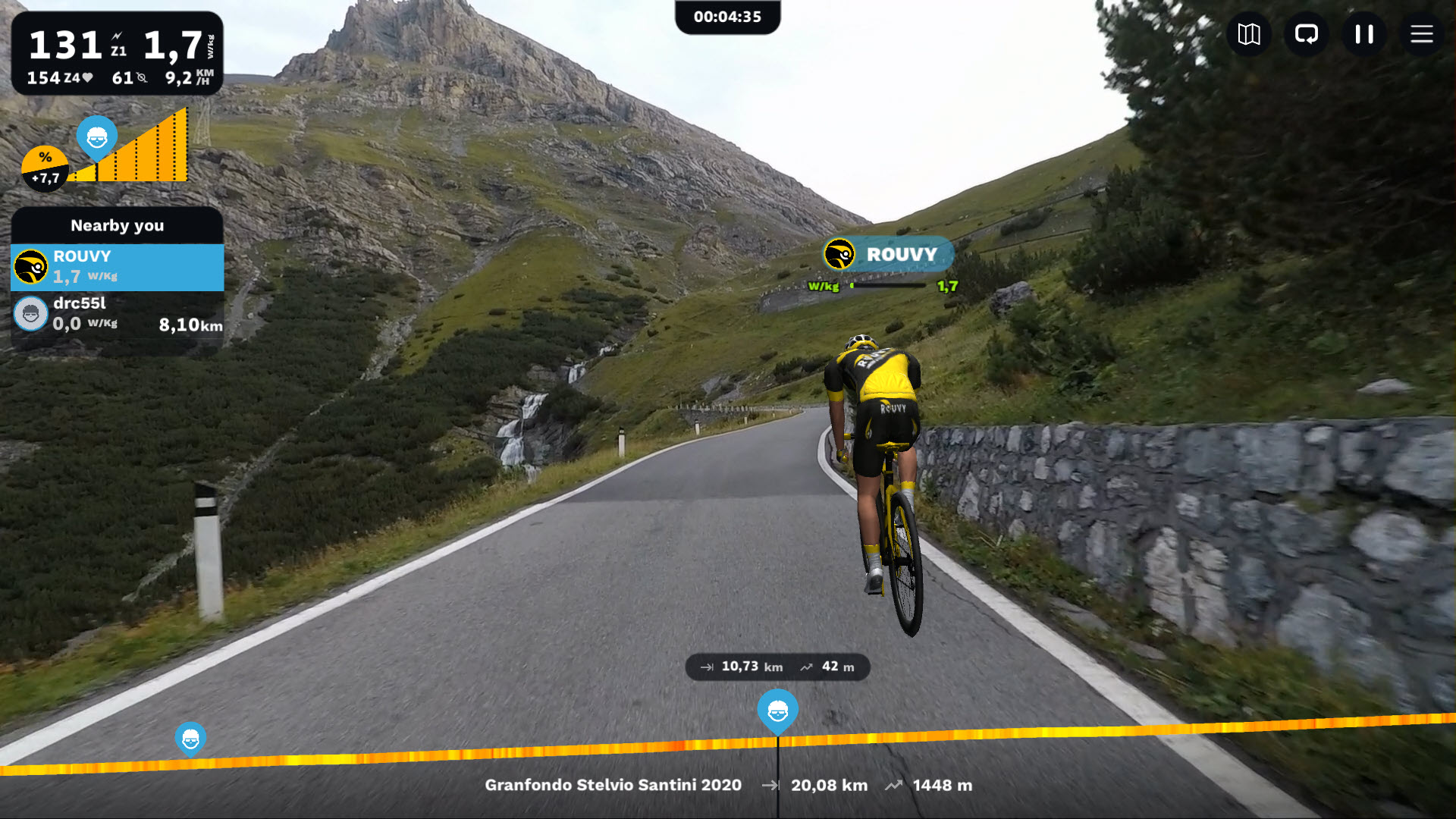 Experience climbing Passo Stelvio here
Passo Sella
Many people say that the Dolomites are the most beautiful mountain range on Earth and we have to agree. Cycling Passo Sella is like riding in a landscape that you thought only existed in your wildest dreams. Completely vertical limestone walls rising hundreds of metres high, dense pine forests and blooming mountain meadows - that's what climbing Passo Sella is about.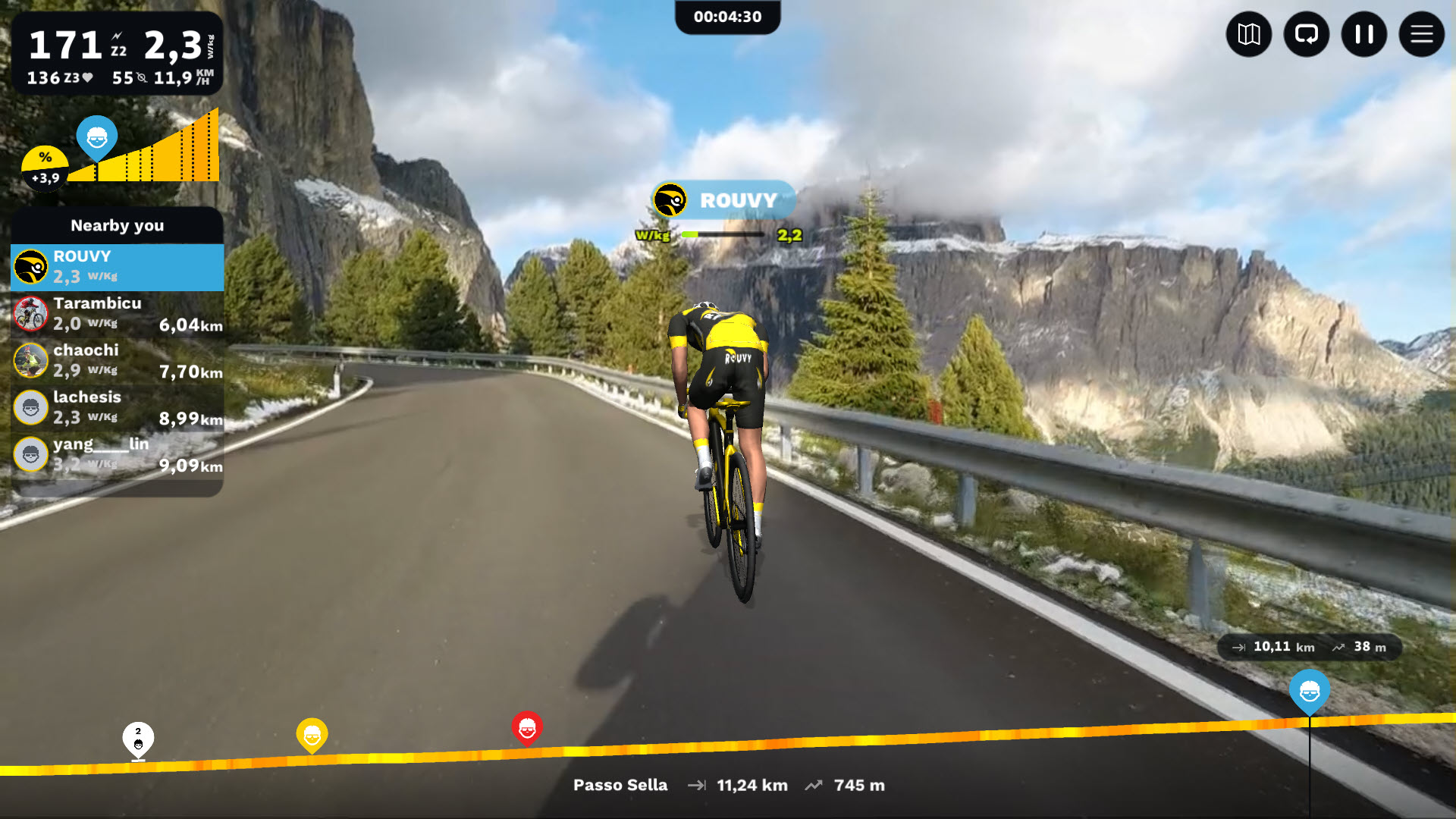 Experience riding in a heart of Dolomites here
Passo Croce d'Aune from Feltre
Dolomiti Bellunesi is where the rugged mountains of Northern Italy meet with the Mediterranean vibes. We picked this route crossing lower elevation Passo Croce d'Aune for these reasons: contrasts between lowland and mountain architecture, fabulous views and not too steep profile, which is otherwise very hard to find anywhere in the UNESCO listed Dolomites.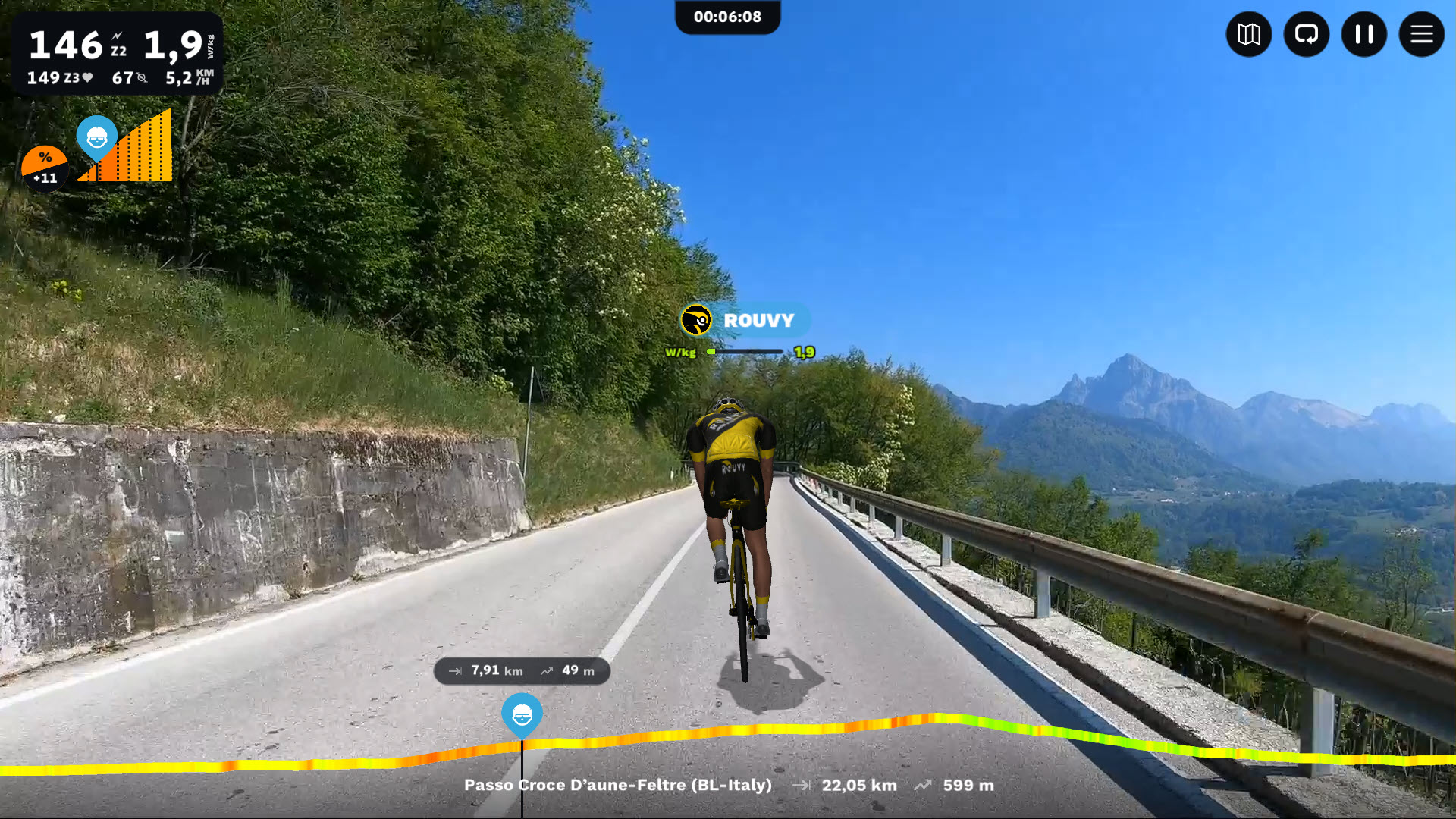 Experience cycling in Northern Italy here
Picking 5 best places to cycle in Italy is no easy job. There are obviously loads more fantastic routes in Italy that did not fit in our selection. Some of you might say that cycling in Sardinia would anyday beat our top 5 picks and some might even argue that a cycling holiday in Lake Garda should've been the top choice? We are open to being persuaded, if you have a different favourite that you think should've been in the list. Try convincing us - tell us why, in the comments!