Granfondo COZUMEL, is a 78 km long route that is part of the GFNY World series; which annually ends in New York City. Join us at this GFNY Cycling event to experience GFNY Cycling with a little Mexican flare and the smell of fresh pozole by the sea. It will be a ride to remember!
GFNY welcomes amateur cyclists to experience their mission to, "Be A Pro For A Day" with a challenging yet scenic 160 Kilometer route.
You will enjoy excellent security and a perfect road. Your journey will take you through one of the most challenging hot laps around the coastline with over 40 miles of turquoise ocean views.
COURSE OVERVIEW
Distance: 78.23 km
Gradient: 206 m
Start: Along the coast of San Miguel de Cozumel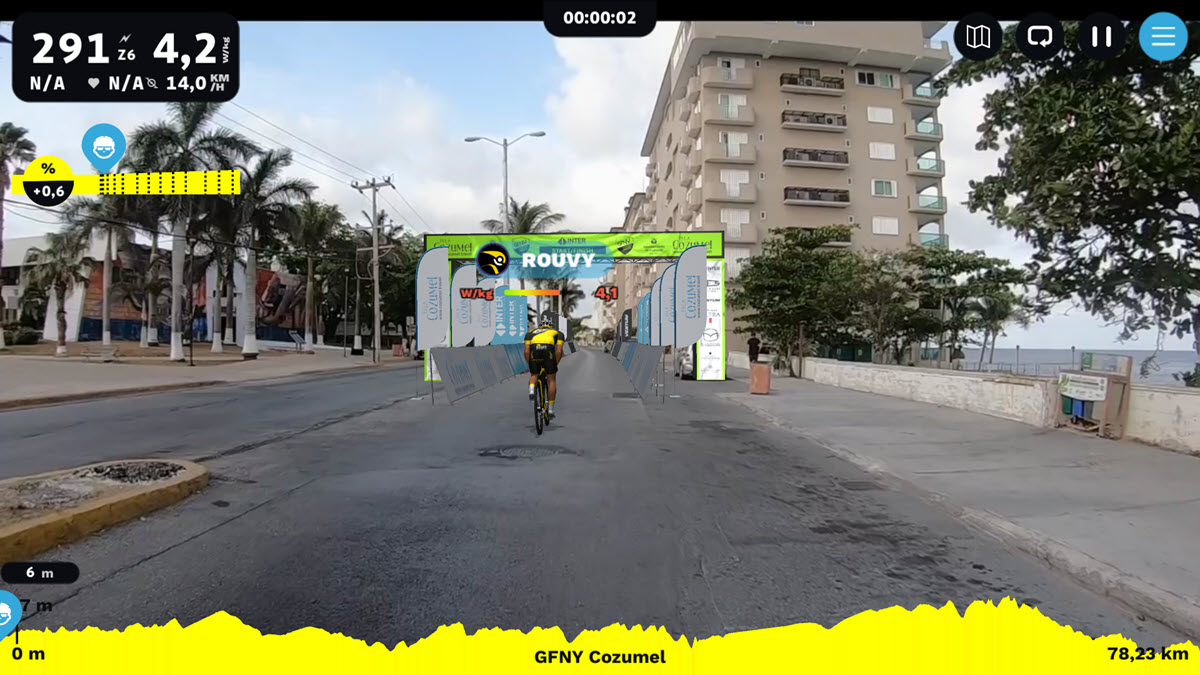 max. altitude: 17 m
max.slope: 17 %
avg slope: 0 %
The measured section/segment of the first split is at 28.56 km transfers into the second split of 47.81 km.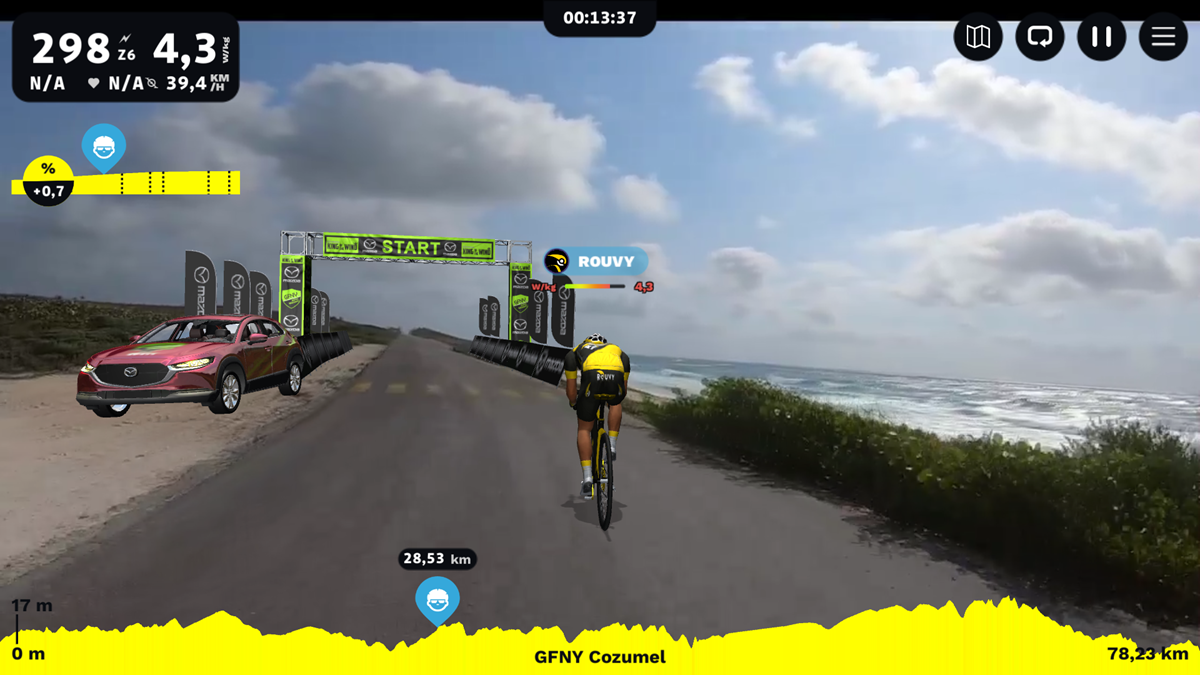 Recommendation:
Imagine over 20 miles of roads that stretch along the tempting ocean while you push against the challenging Mayan trade winds of the southern side of the island. Get ready as this will be a truly challenging and competitive race with some amazing athletes ready to conquer the island as the Mayans did 3000 years ago.
Watch out for two sharp turns back: at 63.40 km and at 69.72 km.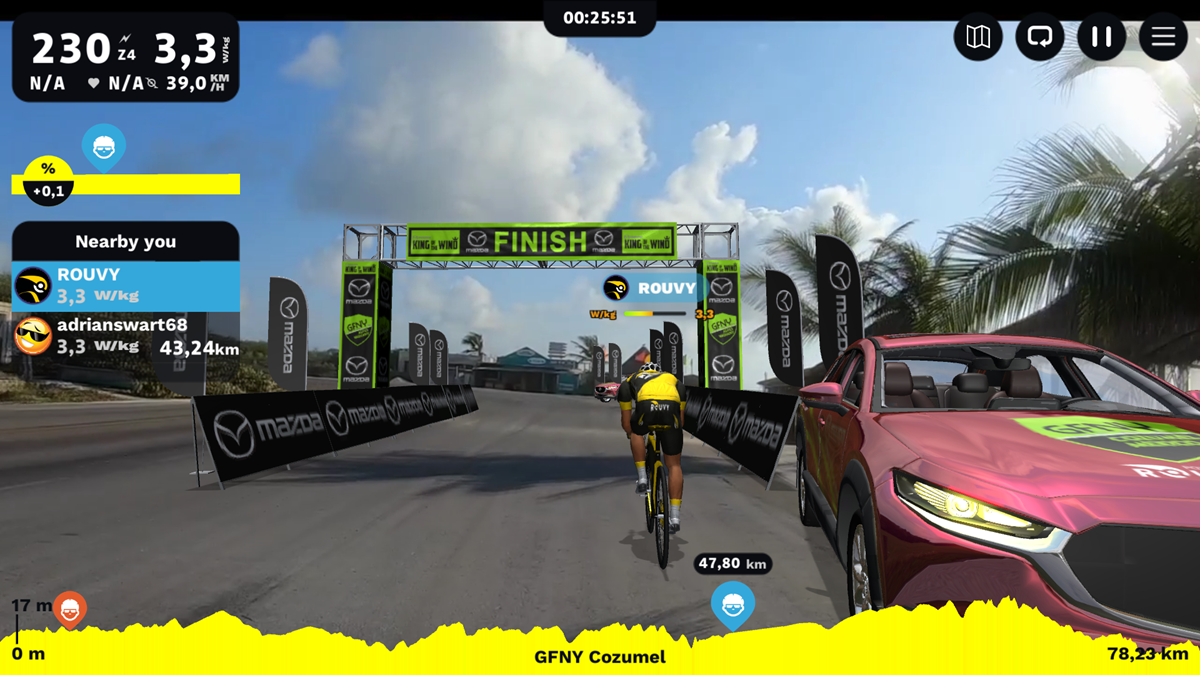 Finish: Parque Quantana Roo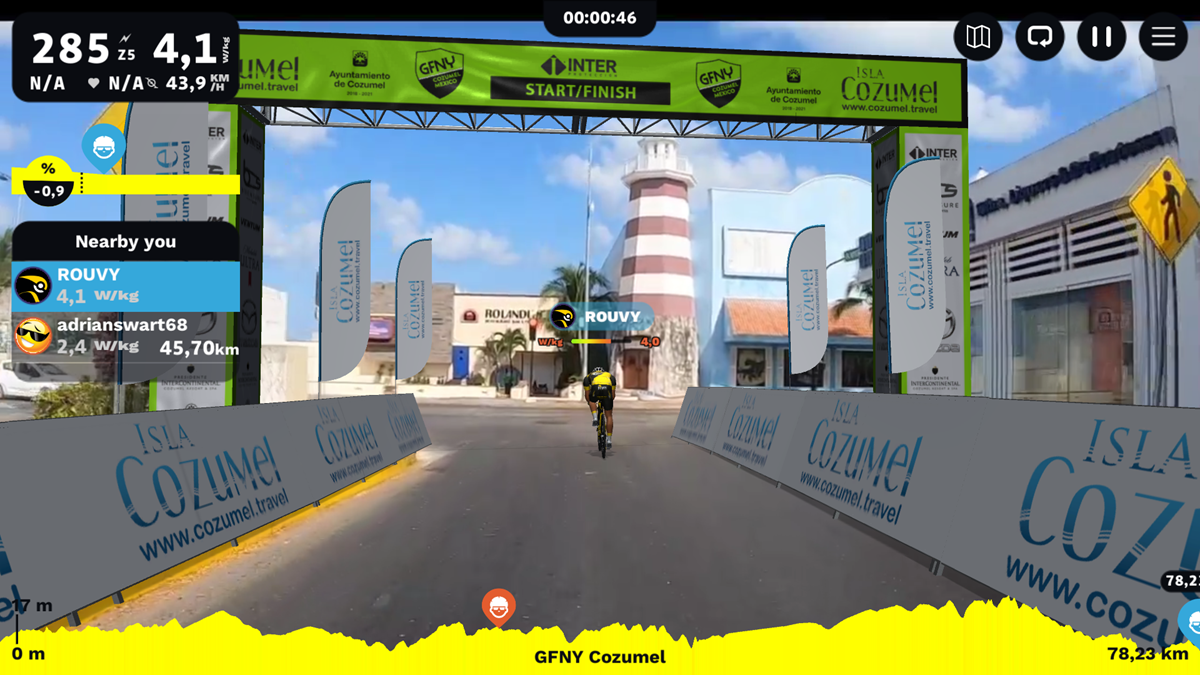 Details and profile: https://my.rouvy.com/virtual-routes/detail/49062
Race with the pros! Your Race on ROUVY starts at 1:00 pm UTC on Sunday, June 7, 2020.
Register here for the Sunday Online Race: https://www.gfnycozumel.com/virtualracing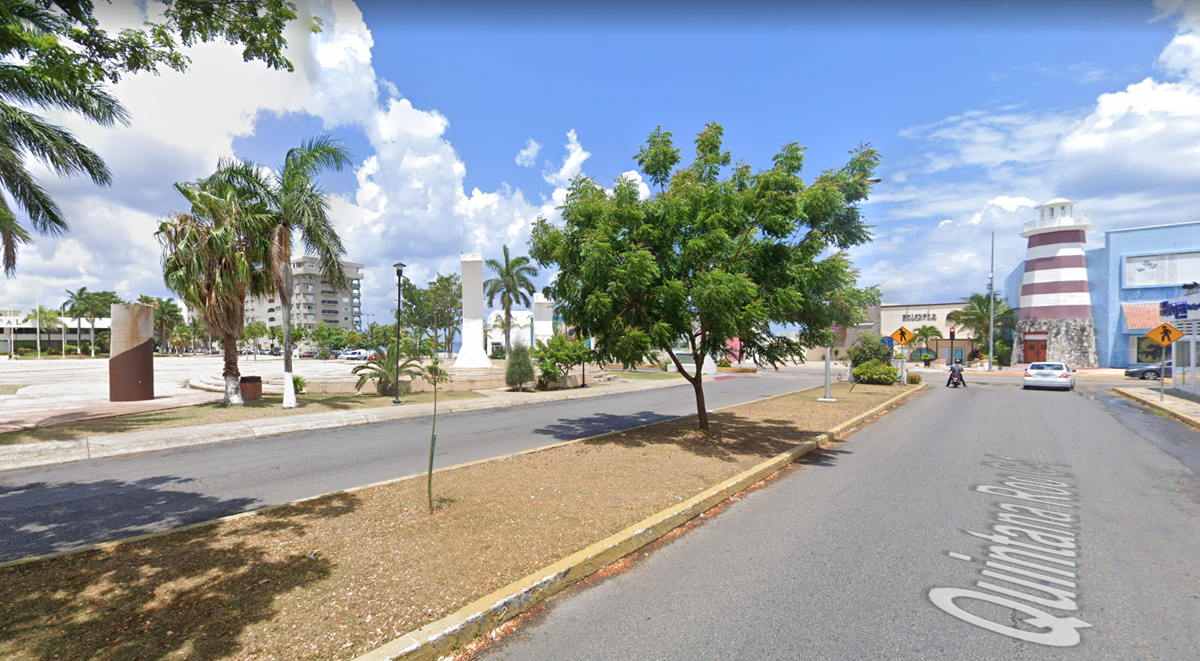 Enjoy the beautiful views of this Mayan paradise!