Sports science has shown repeatedly that rest and recovery are important parts of the training cycle. We believe that useful tips and clear explanations of the terms will help you improve your performance and enjoy your time off. First of all, we need to clarify the terminology. Rest and recovery aren't the same things and the difference is quite significant. Both are important and you should know when each is needed and why.
IF YOU ARE TIRED LEARN TO REST, NOT QUIT
Generally speaking, rest means sleeping, a total absence of exercise, or any kind of training. Rest is an important part of any exercise routine, and can help to improve overall performance and reduce the risk of overtraining. It can be a full night of good-quality sleep or just a short nap during the day. Underestimation of rest is the most common reason for injuries and many athletes have a hard time understanding the importance of good sleep. As we are all a bit different, the need for sleep may vary. While one person is "good to go" with 6 hours of sleep, another might need 9 hours. In general, try to aim for between 7-9 hours. Quality of sleep is one of the key aspects. Caffeine, junk food, stress, late exercising or alcohol have a strong impact on your rest, so keep that in mind.
Recovery, on the other hand, is a bit more complex. It involves muscular and also mental recovery. There are several different ways of explaining it, but we'll stick to sports terminology which splits recovery into 2 categories: passive and active. When we are not actively engaging in physical activity, it's passive recovery, so technically it's also a rest. Active recovery could be an easy spin, a gentle run or yoga. The evidence of the benefits of active recovery is widely supported by professional athletes, who mostly say they feel fresher after one of the well-known recovery techniques.
In short, rest is the time when we are not actively engaging in any physical activity, while recovery is the process of repairing and rebuilding the body while exercising. Both are important for maintaining good health and fitness and should be included as part of our exercise routine.
Listen to your body
How is your mood lately? Do you feel tired throughout the day? Is your resting heart rate the same as usual? Are you struggling mentally during your training sessions? Always keep an eye on the first signals which your body is telling you. We all know that sometimes "less is more" and it applies to your sports training as much as in regular life. Once you feel you are tired, listen to your body and don't feel guilty, even if you skip a session or two. Knowing your body is the most important skill to develop.
Now let's jump into a few practical examples of active recovery. These activities can help to improve blood flow to the muscles, remove waste products from the body, and reduce muscle soreness and stiffness.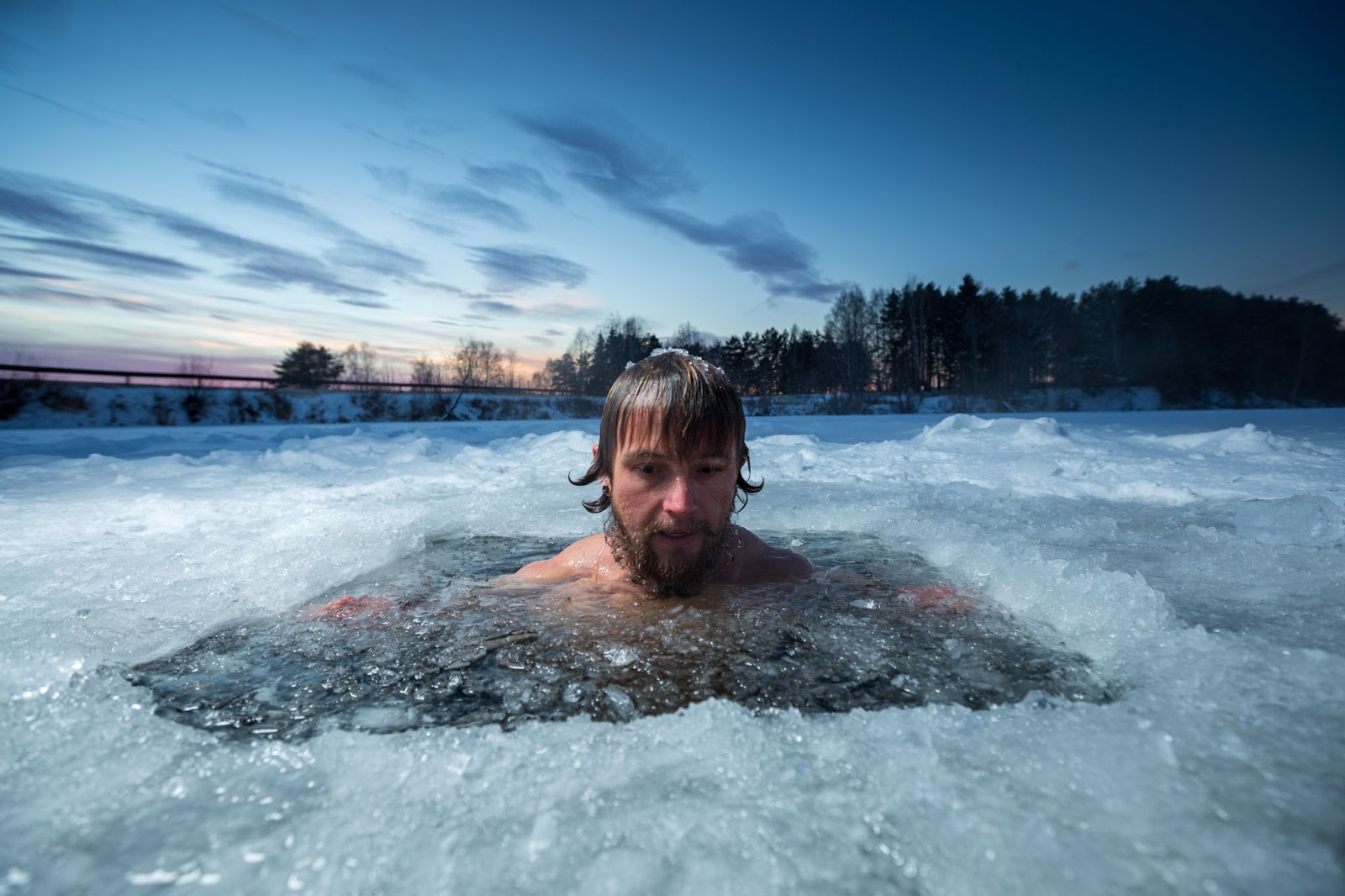 Ice bath
Ice baths are used regularly by athletes as a method of recovery and it's one of the best ways to reduce muscle soreness. There is a theory which says that cold water can help to constrict blood vessels, which can reduce inflammation and swelling in the muscles. It means that your recovery time is faster but as we said, it's just a theory. Unfortunately, no research has proven it scientifically correct yet. As we mentioned already, mental recovery is as important as physical one, and that great invigorating feeling after a cold shower or ice bath is undeniable. Just keep in mind that an ice bath can be dangerous if not done properly.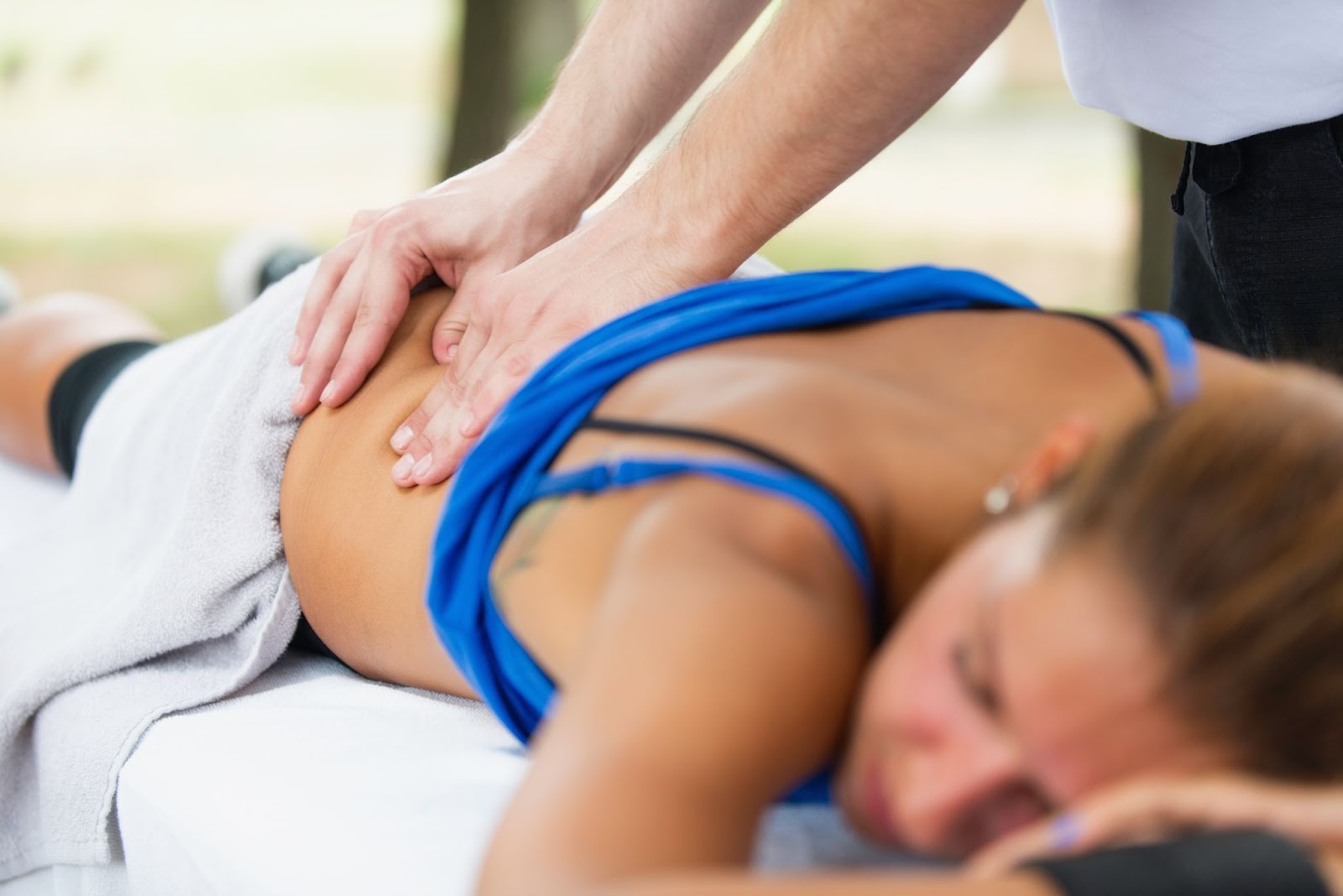 Massage
This is widely used by all athletes as a recovery method which also helps to relax your muscles, increase blood flow, and reduce inflammation. It's a great way to speed up your recovery time, so you can continue with your regular activities and training sessions. It's also worth mentioning that massage is one of the best methods to help your mental well-being.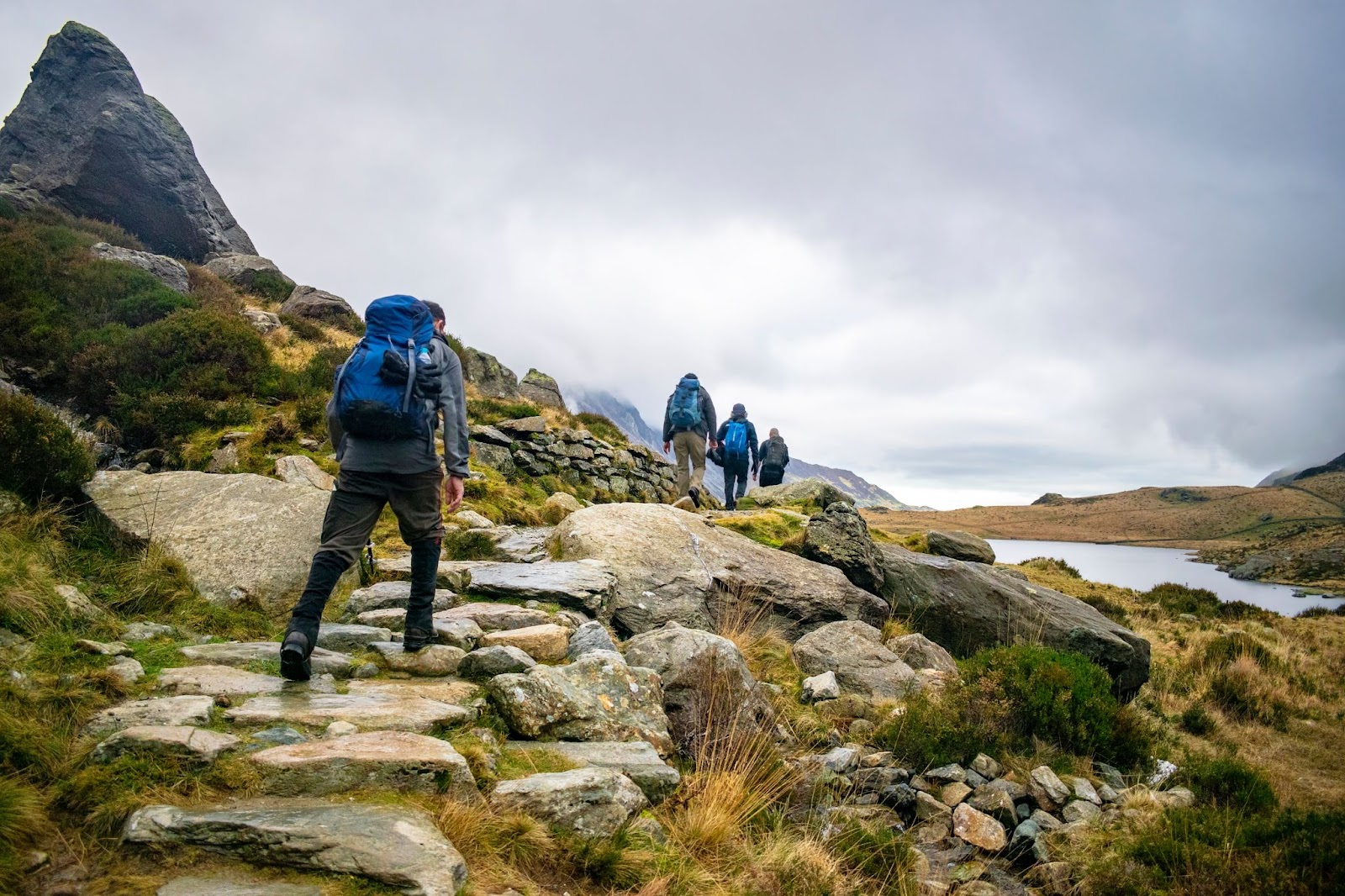 Go for a walk
Walking is a low-impact activity that puts minimal strain on the body, making it a good choice for recovery. Even a short hike in the mountains could have beneficial effects on your routine. Being outside in nature also makes it a very healthy way to rejuvenate the body.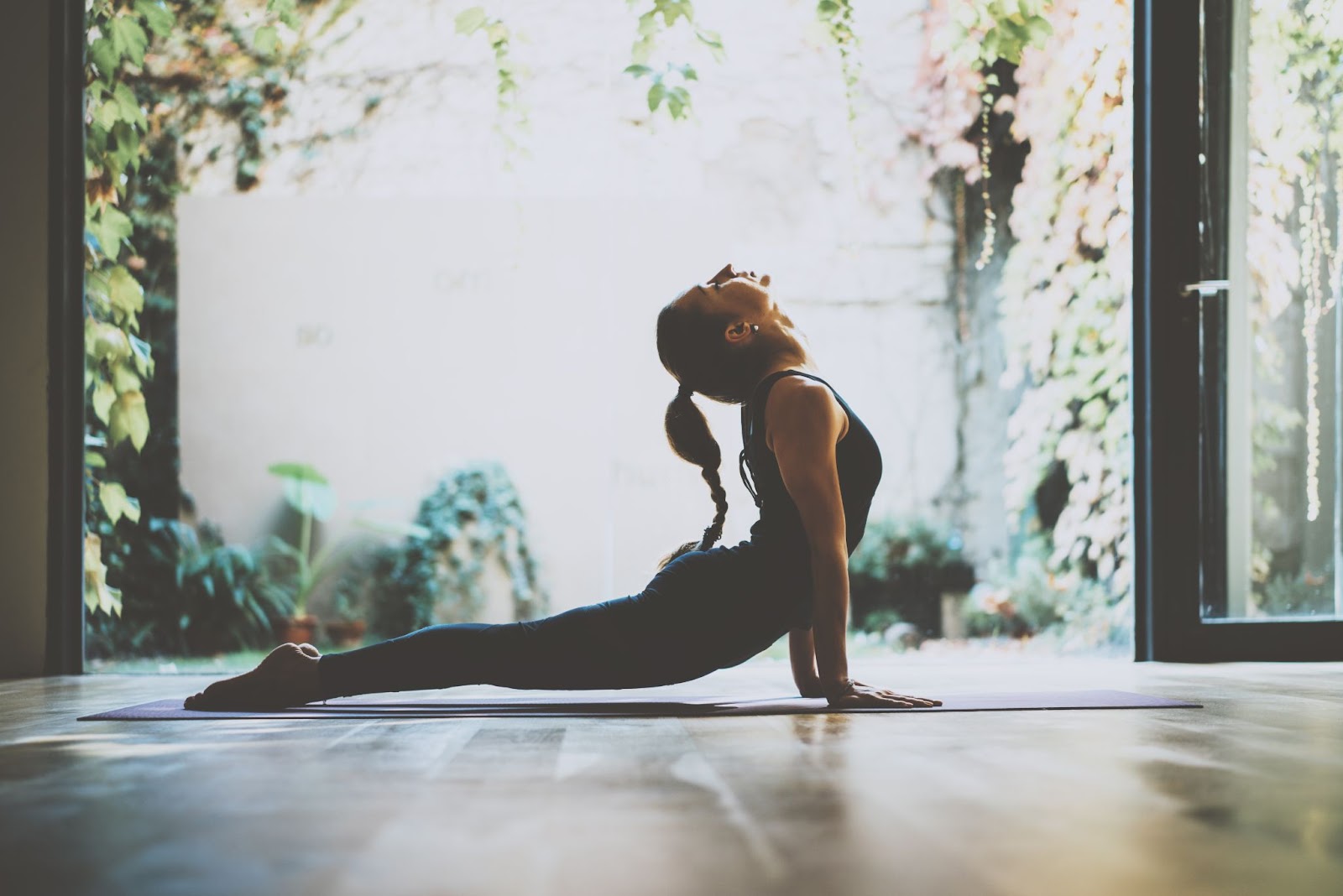 Yoga
First of all, it is important to highlight the mental and emotional benefits of yoga for recovery. Many yoga poses and breathing techniques can help with relaxation and reduce stress, which can be beneficial for both physical and mental recovery. Yoga has many different variations and options. For the beginner, we recommend Hatha yoga which will guide you through the basic asanas and relaxation techniques. If you are a fan of dynamic flow, go for Ashtanga.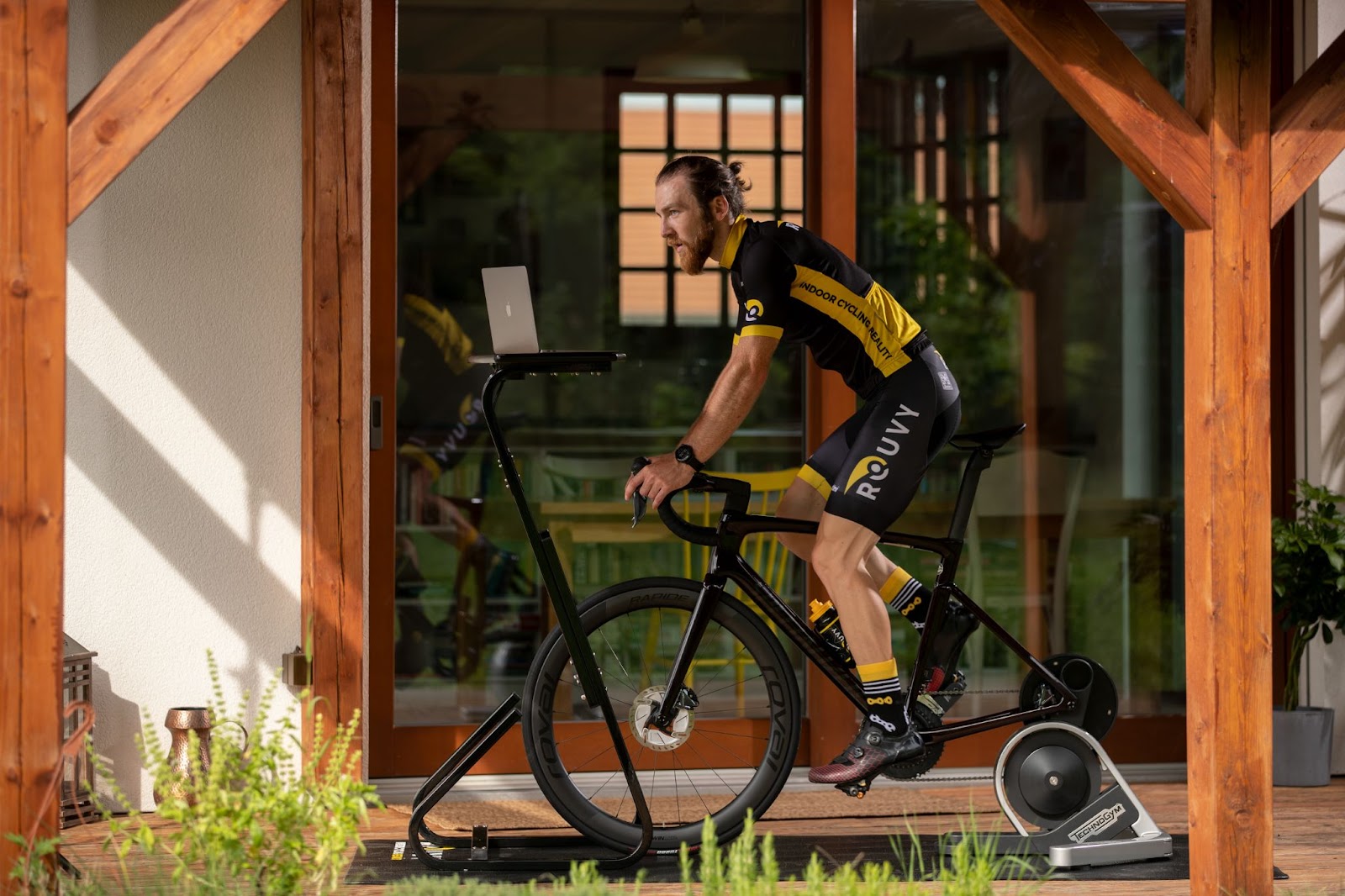 Easy spin
You might think that a gentle spin is not really a recovery for you if your main activity is cycling. Well, that's perfectly fine, but feel free to include a gentle spin from time to time in low gears, just to enjoy a few minutes of riding on a local cycling path. If you want to stay safe or the weather is just not ideal, choose one of the shorter rides in our app, which gives you the added benefit of discovering the world from the comfort of your home.
To sum it up, remember what the key benefits are. By resting and well recovering you:
allow your muscles to repair
minimise the risk of getting injured
minimise the risk of mental burnout
It's important to state again that recovery is an individualized process, and what works for one person may not be the best option for another. Test different methods and keep in mind that a good sleeping routine is a must. A balanced recovery routine should include a combination of activities that address both the physical and mental aspects of recovery.
As well as rest and recovery, it's important to train and stay fit throughout the year even if the weather is bad outside. That's where an indoor cycling app like ROUVY and a turbo trainer becomes crucial training aid.