MALLORCA 140.6 Triathlon (Playa de Muro)
SEPTEMBER, 25th 2021
Video: https://youtu.be/uUR2bMaFXbA
The cycle leg of the Mallorca 140.6 Triathlon is a stunning 90 or 180km course with 357m of elevation change and crosses traditional Mediterranean and Balearic villages such as Muro, Santa Margalida, Maria de la Salut, Sineu, Llubi, Sa Pobla, Alcudia… This bike course is available from now at Rouvy platform to all users.
ROUVY shares the passion for this sport and the commitment to the goals of this race: back to the origins of the triathlon, no drafting allowed and no overcrowding in a stunning course, with a fun atmosphere around the event.
David Thompson, race director: "This cooperation is based on the same sport values: passion, back to the origins of this sport and also bring to the athletes all the digital tools and the use of technology to improve their experience and their performance. Even if they don't know the course in advance, they will start enjoying it at home training on ROUVY platform".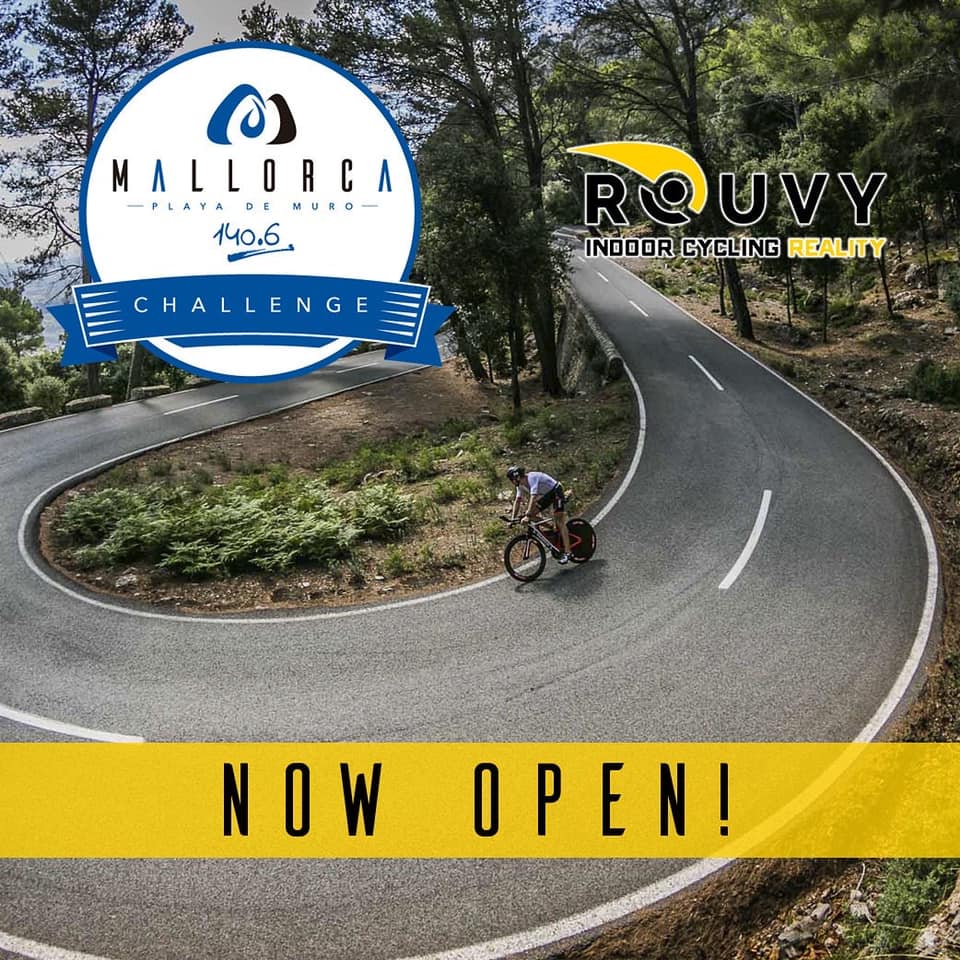 The cooperation starts with the announcement of the MALLORCA 140.6 TRIATHLON CHALLENGE on ROUVY and purposed to demo the beauty of the Balearic archipelago. The island is known to every triathlete and cyclist equally - every PRO rider has visited the island at least once, and many of them enjoy the warmth of this place during the winter training period. All finishers of the event route in the time-trial mode are eligible for the chance to win one of the great prize packages in a random draw:
- 2x Entry and Accommodations for 3 Nights, Double Room
- 2x Full Distance Entry
- 2x Half Distance Entry
The registration to the Challenge is now open. The task should be completed by December 6, 2020.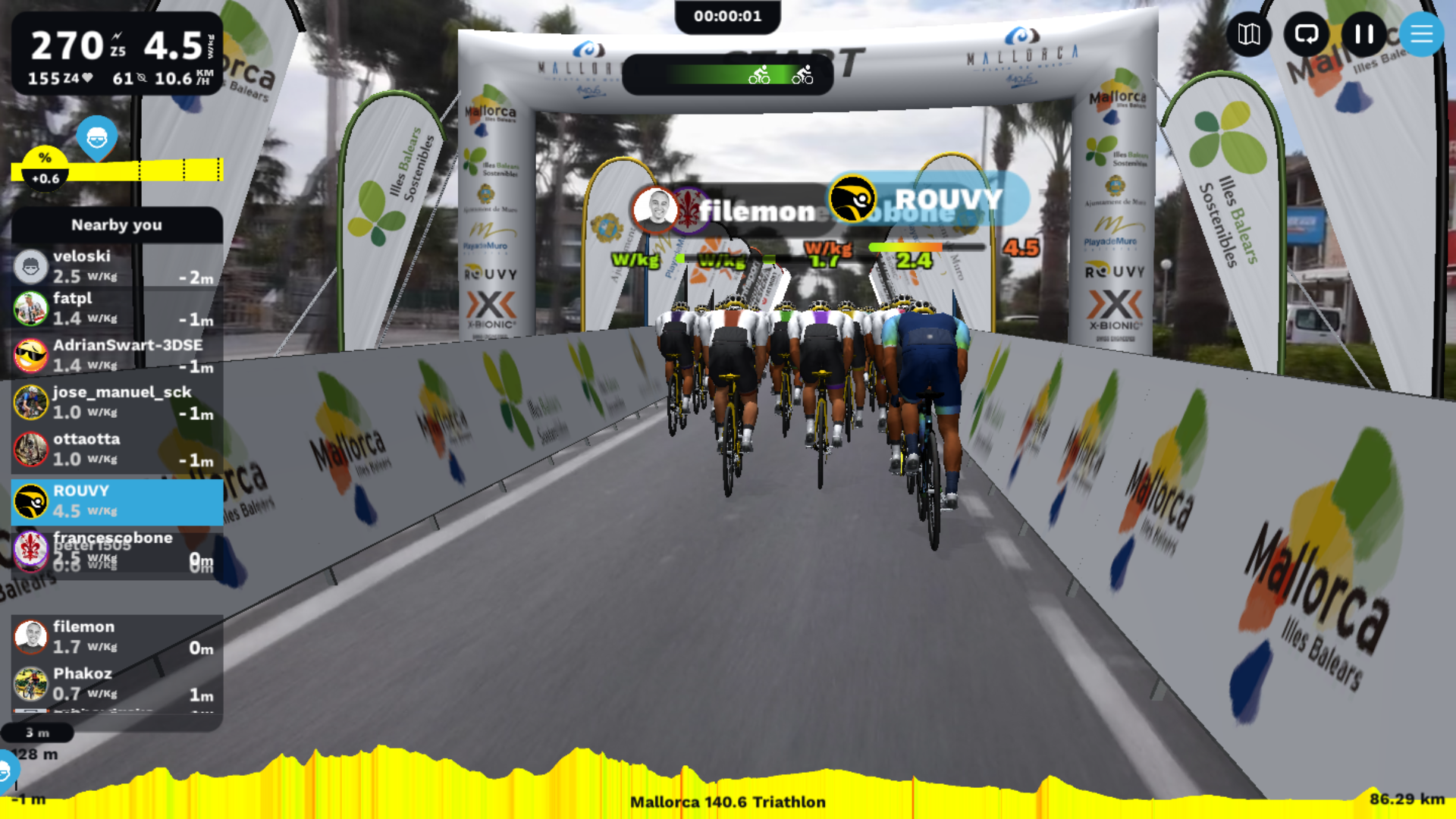 Mallorca 140.6 also aims to become an international benchmark in drafting control on the bike course. A series of very strict measures will be in place to avoid illegal drafting and cycling in peloton. A high number of officials and referees will be scattered around the course throughout the competition to guarantee that each and every participant will ride the one loop of 89kms without cycling in the slipstream of another. Among other exciting bits of news that will be relieved over the coming months, we can disclose that there will be a 'Vintage' category for triathletes who participate with equipment from the 80s and 90s, copying the pioneers of the triathlon sport.
MALLORCA 140.6 TRIATHLON & MALLORCA 140.6 HALF TRIATHLON.
SEPTEMBER, 25TH, 2021
www.mallorca140-6.com
http://www.twitter.com/mallorca140_6
https://www.facebook.com/mallorca140.6
www.instagram.com/mallorca140.6
Media Contact_
Dani Quintero media@mallorca140-6.com