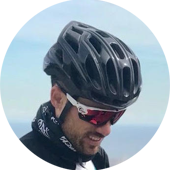 Gerson Garrosa
"Rouvy is an excellent choice for those one that want to optimize their time training. It´s extremely easy to use, friendly and effective. I use always when I train indoor."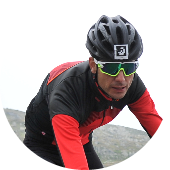 Jesus Tabuyo
"The most useful thing about Rouvy is the constant improvement of the tool. Since I am a user of it, continuous improvements have been done."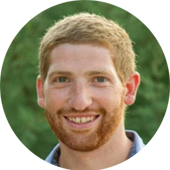 Ray Maker
"There are thousands of videos on every continent. On a feature by feature breakdown basis, it has more features than anyone else. And does so in a more industry compatible way than anyone else too."