With the platform update 0.13.0 released, ROUVY users can now enjoy the automatic sync with the Relive app with its nice packaging of fitness activities into attractive looking stories.
RELIVE SYNC INTEGRATION
If you're using both Relive and ROUVY, you're now able to connect your account to Relive and turn all of your indoor activities into awesome Relive 3D videos as if they happened outside! If you have not heard about Relive until now, you should definitely check out this cool app!
What it is?
Relive turns your training and fitness activities into visual memories worth sharing. Instead of the 2D map, your activity is turned into a 3D fly-around across the route you have finished, be it a great ride, inspiring run, or afternoon hike. Relive gives you the possibility to share all your activities in an easy and well-presented way.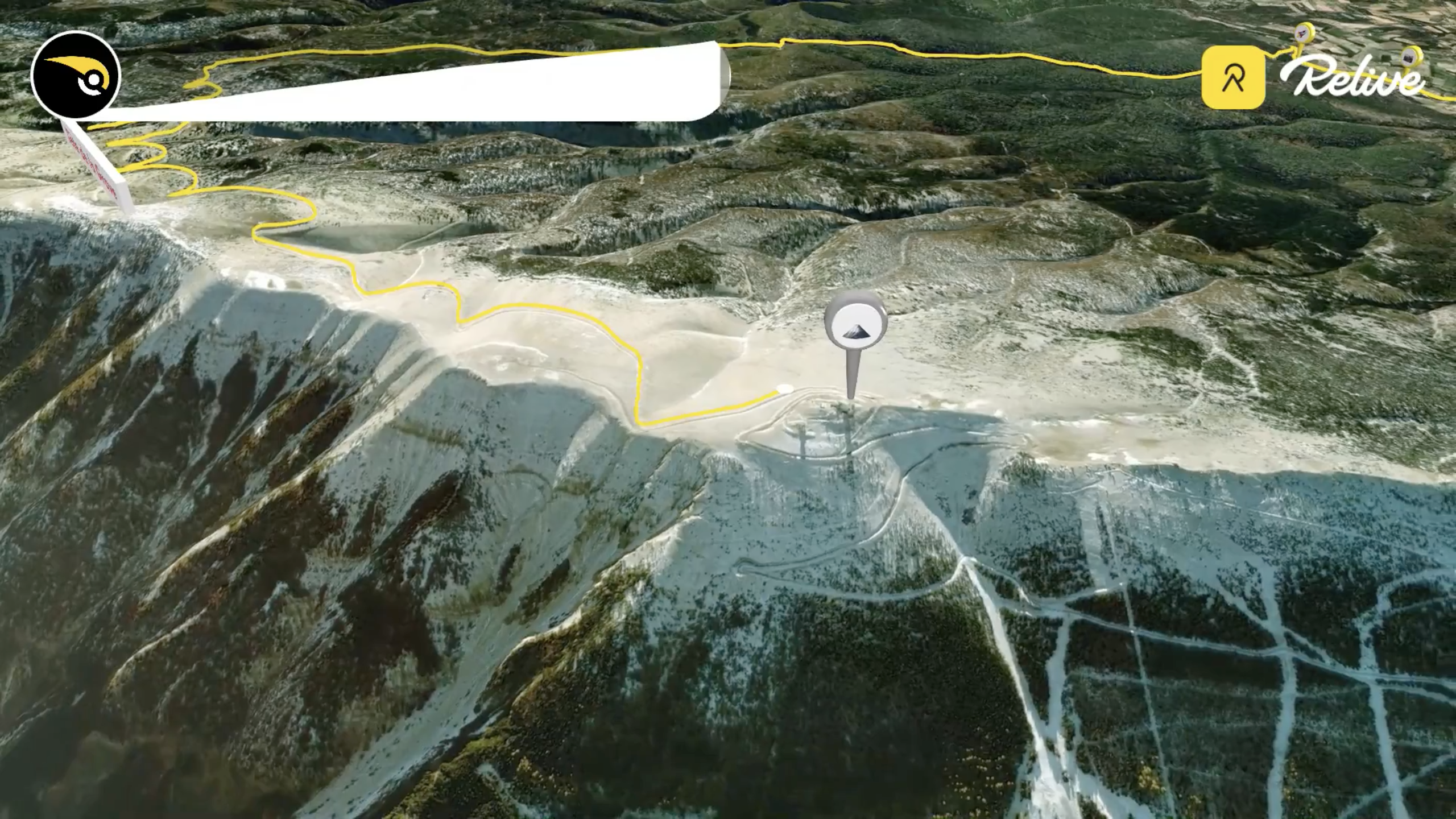 To be able to use this integration and make your activity feed entry look like a cool story (with the optional inclusions of the activity photos and video clips), you will need an account on Relive as well. You can set up your free account through just a few clicks.
If you would like to use some of the advanced features, you can also join the Relive club at $6.99/monthly.
Turn your rides into stories now! Activate Relive in your ROUVY account and your rides will be shared automatically to Relive.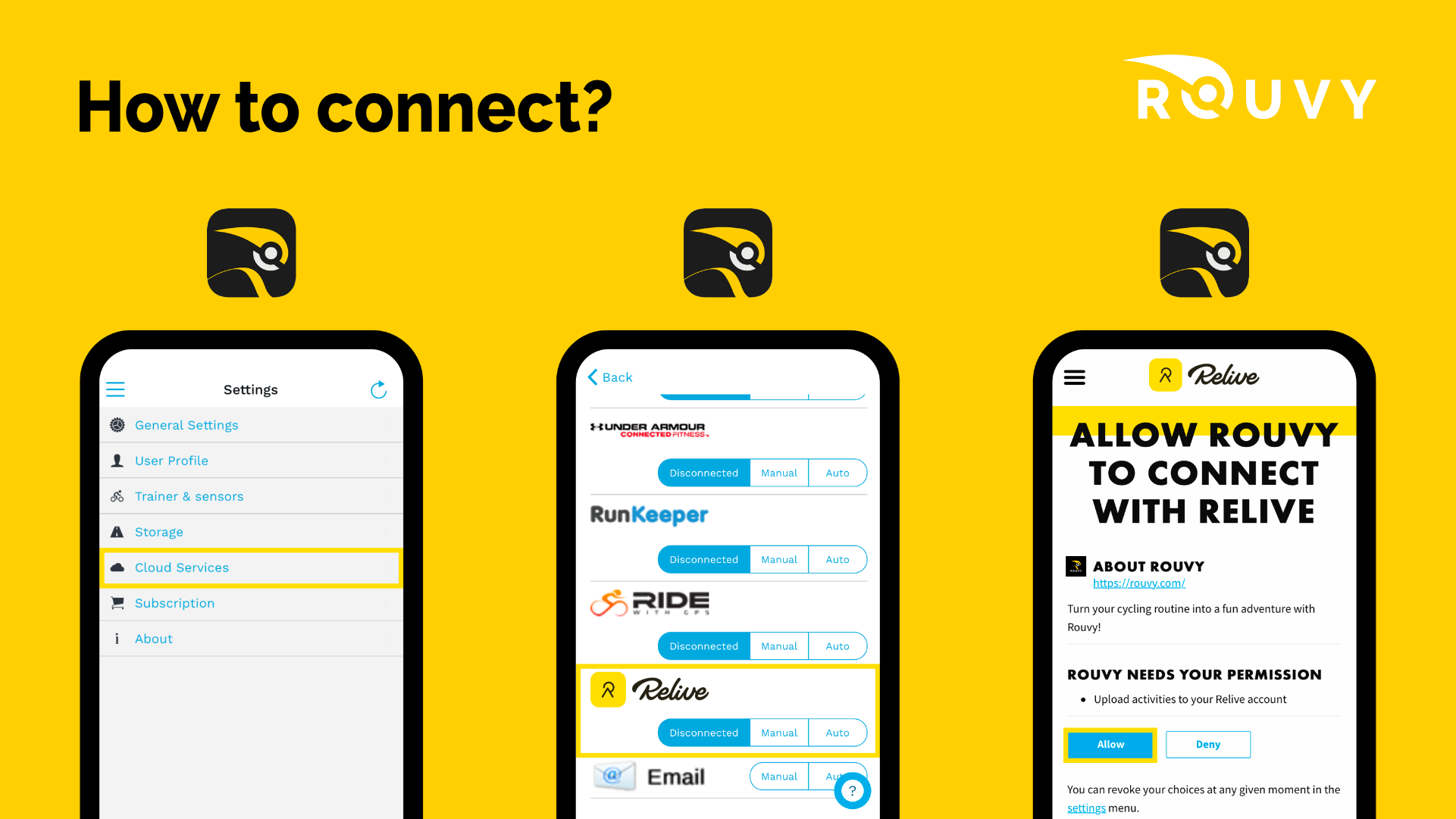 Note: When turning this feature on, please make sure to update all ROUVY apps (iOS, Android) and the Relive app (iOS, Android).
Find the instructions on how to sync the accounts in our Knowledge base and here from Relive.
Keep rolling!