Tasks to reach the next level
Finish 5 online races in this level.
Complete at least 3 challenges in this level to become a World Class!
Next routes for this level: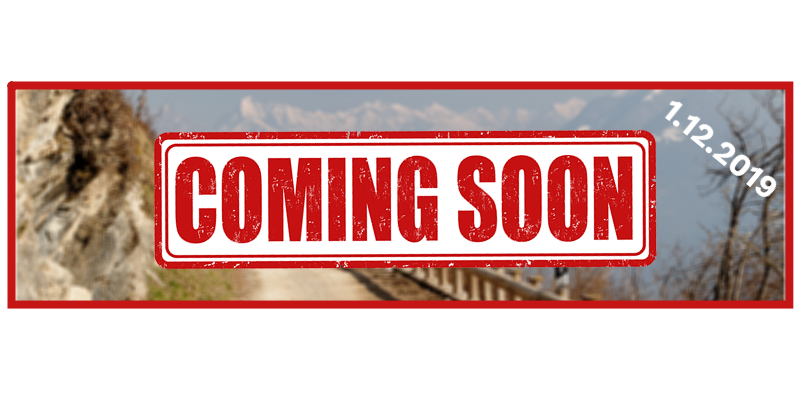 Collect 3500 points in this level. 
Career Rules
Rouvy calculates the points for "Career Mode" based on TSS. 1 TSS = 1 Point (TSS is calculated automatically during the ride.)
All listed tasks for the level must be done in the level. It doesn't matter what routes you have finished in the past.
Accumulative tasks are calculated by the finished day of the last activity.
More in knowledge base here.
Prizes for the Level completion
1 draw every month for 1 Rouvy branded package (Rouvy Socks + bottle + towel) for those who were inducted into this level during the Rouvy Season 19/20 official period.
Terms and conditions
Rouvy will contact the winner(s) immediately after the result of the drawing announcement.

Prizes are not exchangeable for money and to be shipped to the winner(s) by Rouvy according to standard shipment terms to your country.

Winner's photo with the unpacked prize is highly desirable for posting on social media for proof and encouragement for others.
*All terms & conditions regarding prizes and correlational policies are here.