SPAIN / IRONMAN Barcelona
Location: Catalonia / Costa del Maresme, Calella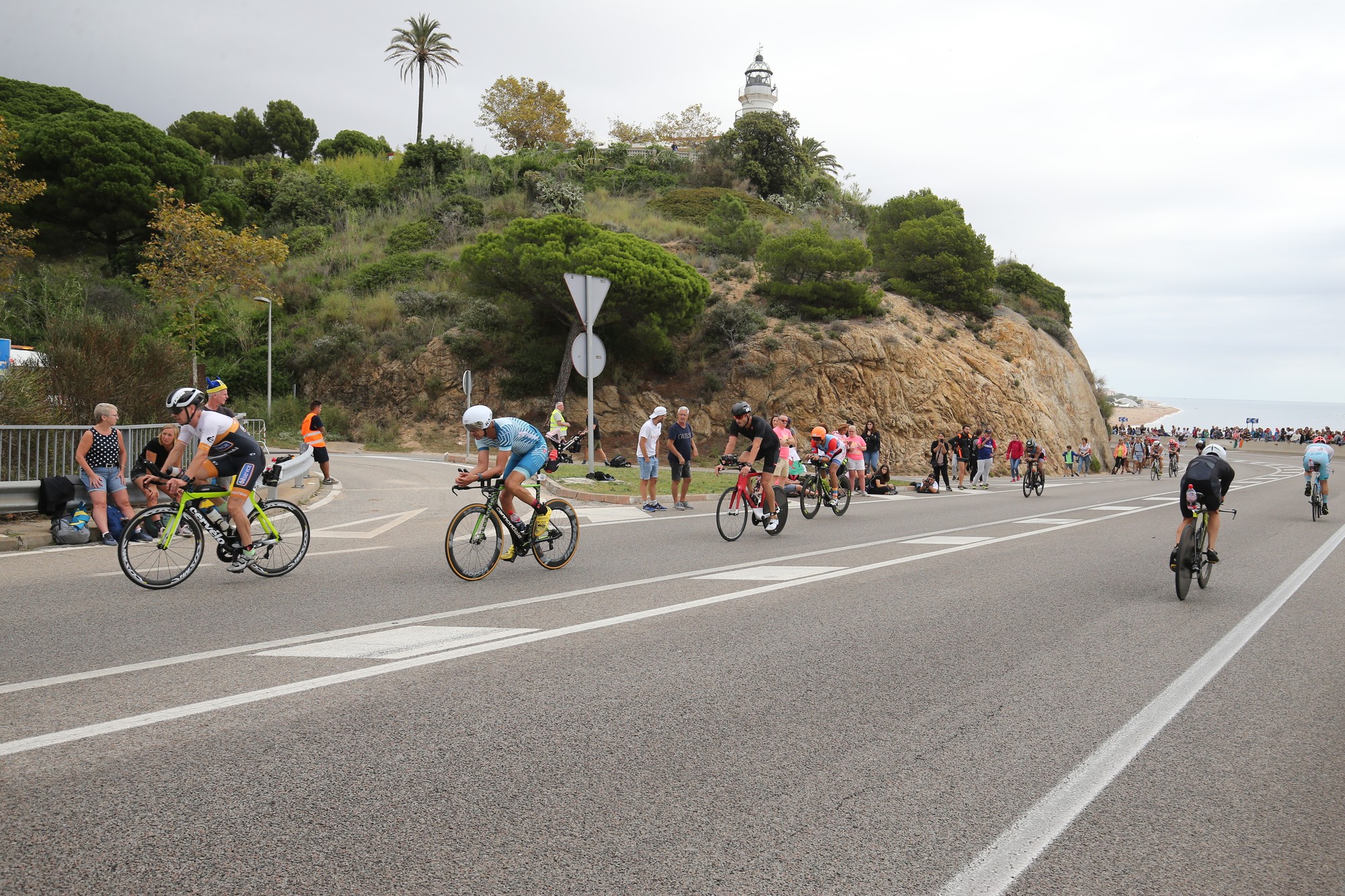 [Note - this is not the full true IRONMAN Barcelona bike course, but includes sections of it.]
This destination IRONMAN event takes athletes close to many amazing attractions. Whether you're looking for culture, food, nightlife, or any combination of the three you will get it in Barcelona. The IRONMAN Barcelona bike course starts in the picturesque seaside village of Calella – about 50km from the Barcelona city centre, on Spain's Eastern coastline on the Mediterranean Sea. Athletes are taken on a scenic journey along the stunning coastline between Calella and Mongat.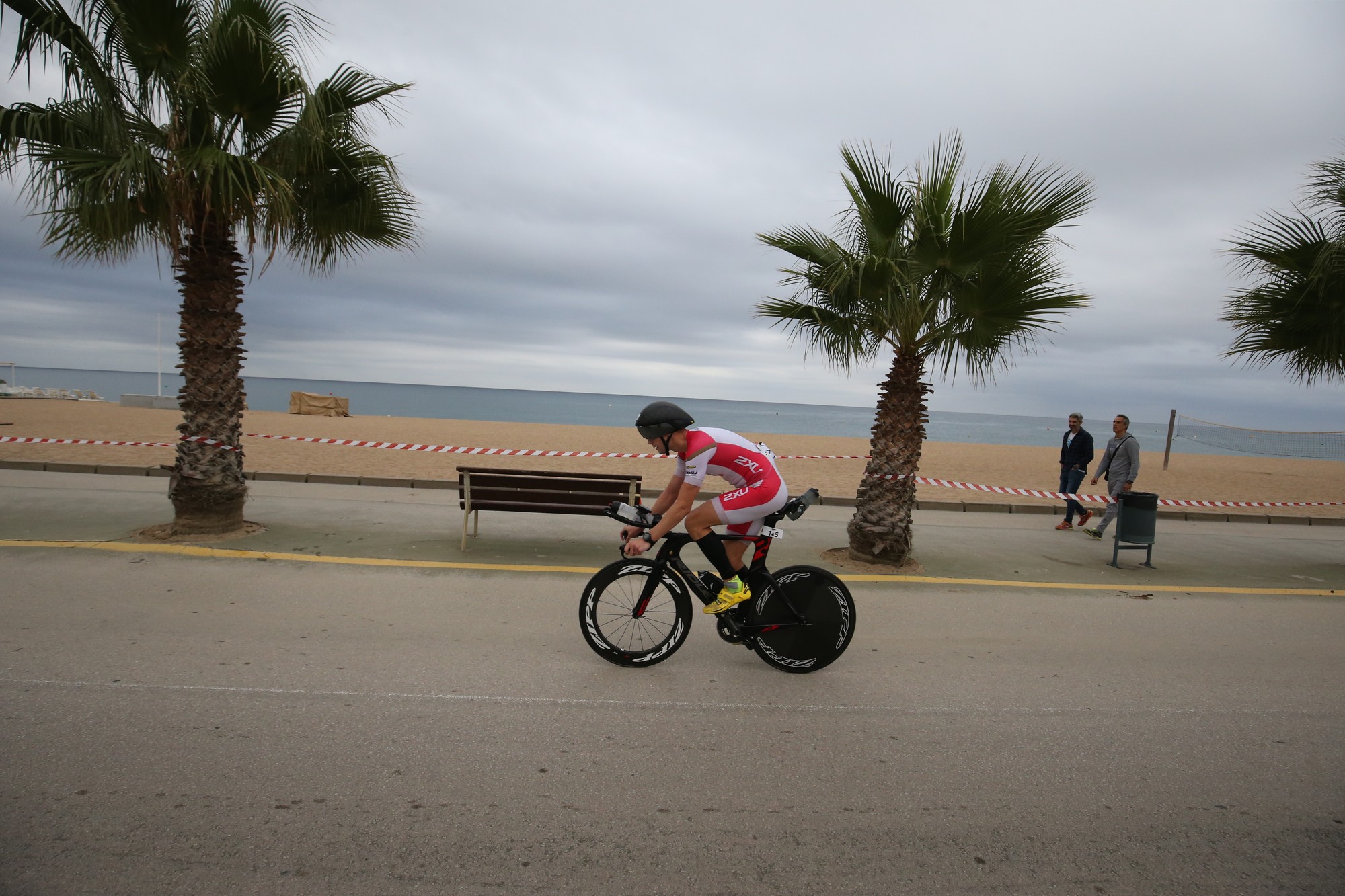 Recommendations on how to approach and ride the course
Known as a flat and fast course, this is where aerobars will shine! But watch out for one steep climb into the mountains. With your head down, will there be time to take in the sights and sounds of the coastline?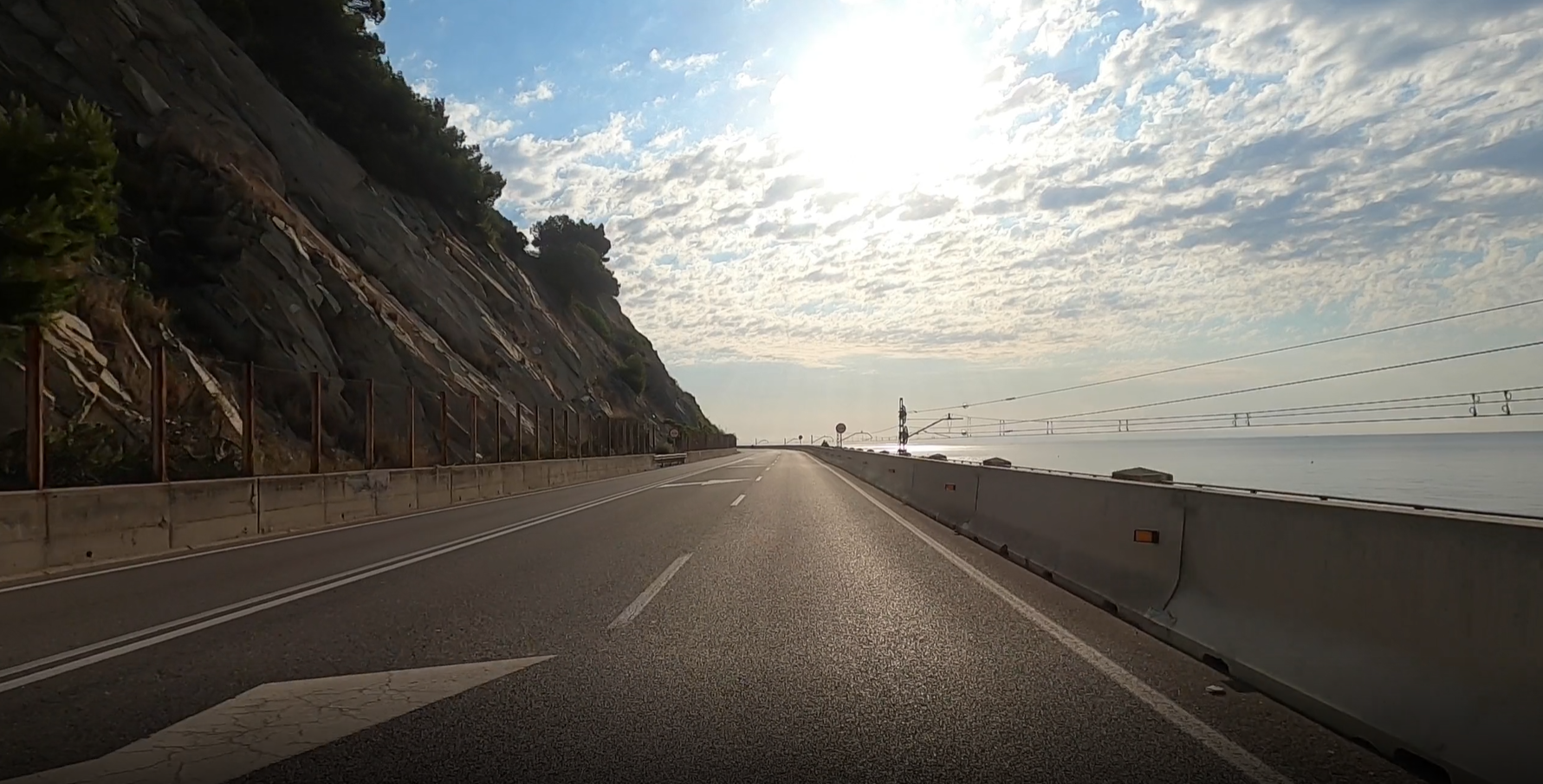 Distance 90.34 km

AVG grade 1 %

Ascended 486 m

Max grade 7 %

https://my.rouvy.com/virtual-routes/detail/56024
Find more info and details about IRONMAN VR 'Tis The Season To Tri'' here.
Enjoy the ride!